The
London Elephant Parade 2010
is a conservation campaign with over 250 individually painted elephants around London to draw attention to the plight of the Asian elephant.
Please sign the
Petition to save the Asian Elephant
.
Elephants at Chelsea videos
(28-Jun-2010)
Alternative versions: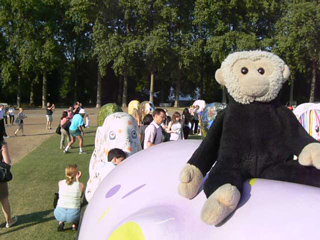 Chelsea1.mp4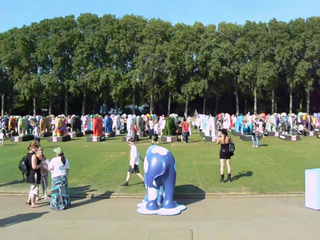 Chelsea2.mp4
Chelsea1.mov
Chelsea2.mov
or download a player, such as
VLC media player
.