Llangollen
- Town & Canal
Llangollen is a small town in Denbighshire, Wales. It is popular with tourists because of the countryside,
Llangollen Canal & River Dee, and the Llangollen International Musical Eisteddfod.

Mooch started his visit at the River Dee in the town.
(19-Jul-2013)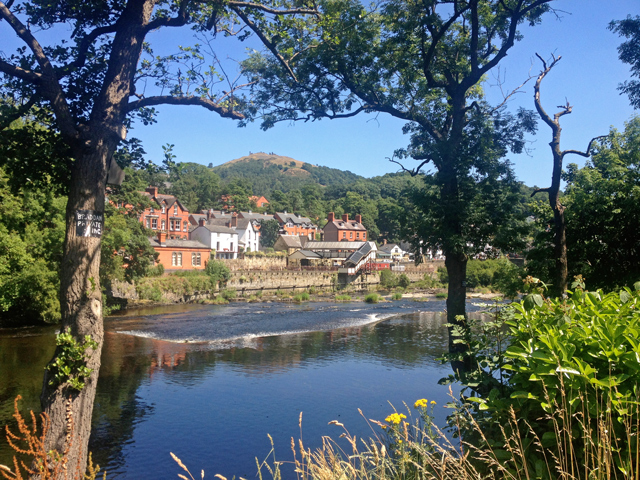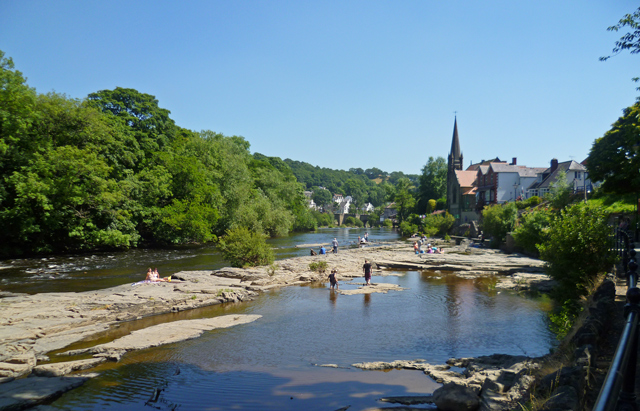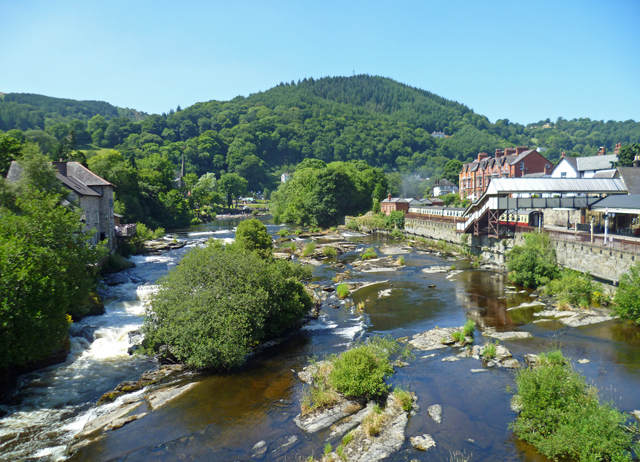 In the town Mooch found a £2 Mooch shop!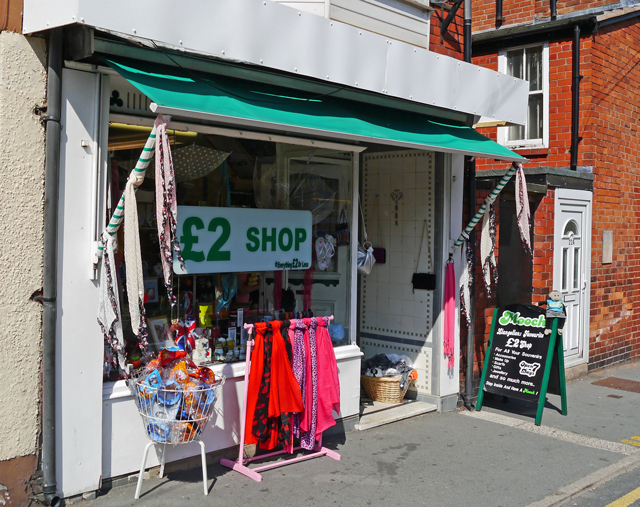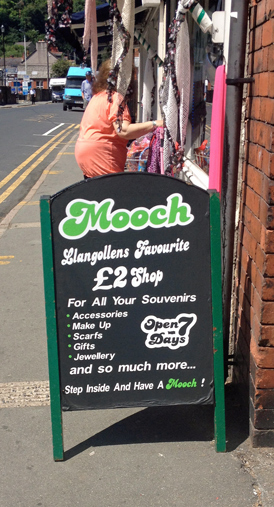 There are horse drawn boat trips on the canal.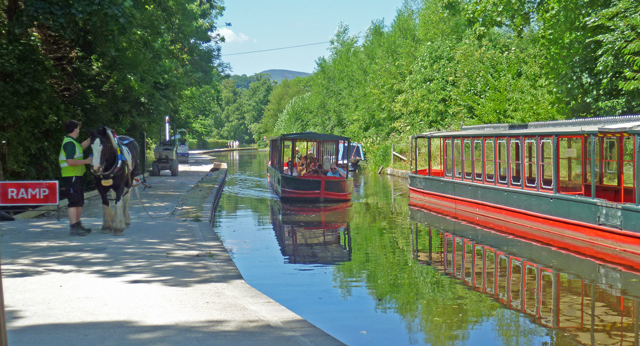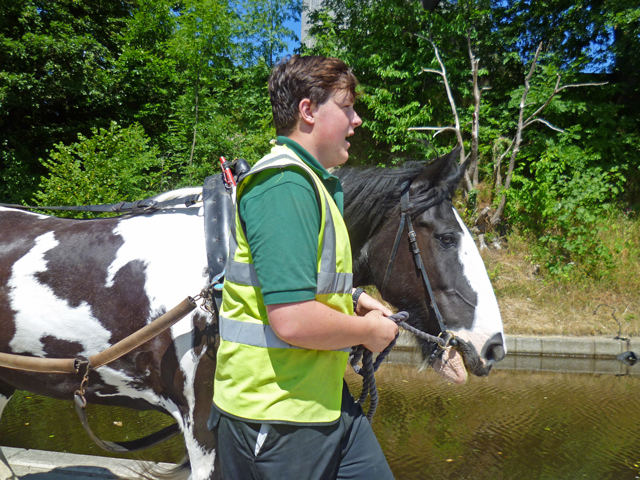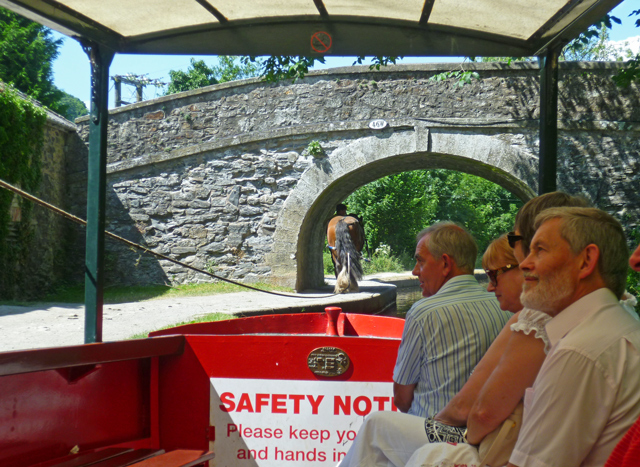 19-Jul-2013..06-Jan-2014 © www.mooch.org.uk 2014