Mooch and his ape, monkey & human friends like a good trip out!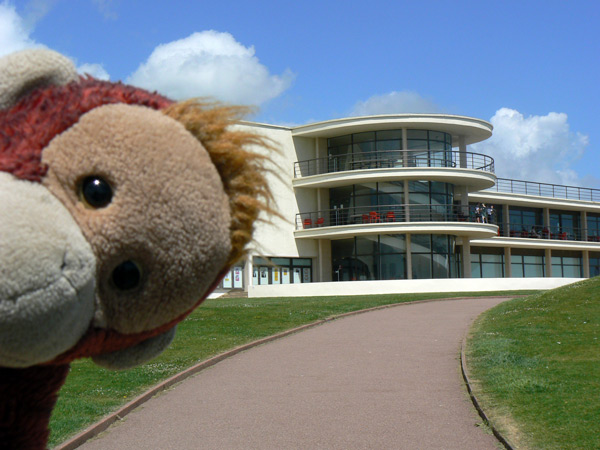 London
includes: Dinosaurs & Minis, elephants, buses and books.
Eastern England
includes: Enigma at Bletchley Park, Giraffes in Colchester.
South East England
includes: Portsmouth & Submarine Museum
and Isle of Wight & trips 2 + 3 plus Garlic Farm.
North West England
includes: Rhinos in Chester.
Wales
includes: Llangollen & Welshpool-Llanfair Railway.
South West England
includes: Gorillas, Gromits & ss Great Britain in Bristol
and Stonehenge.
West Midlands
includes: Bridgnorth.
East Midlands
includes: Nurdling at Jackson Stops & Lincoln Magna Carta Barons.
Yorkshire & Humberside
includes: Railway Museum in York & Whitby.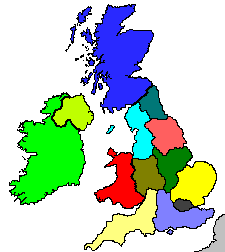 Please choose a region to see some of the places that Mooch and his friends have visited.
Sorry, Mooch hasn't yet done any pages for the other regions. If you can suggest a place that Mooch should visit please
contact him
.
Because management, ownership and company policies can change, Mooch does not specifically endorse any event, pub, organization or other place that appears on this site.