Mooch has been to the Isle of Wight again.
In the north of the island he visited both Cowes and East Cowes which are on either side of the River Medina where it enters the Solent.
Cowes
is a well known centre for yachting and holds a large regatta every August, but the town and marina are busy all year round.
(05-Mar-2011)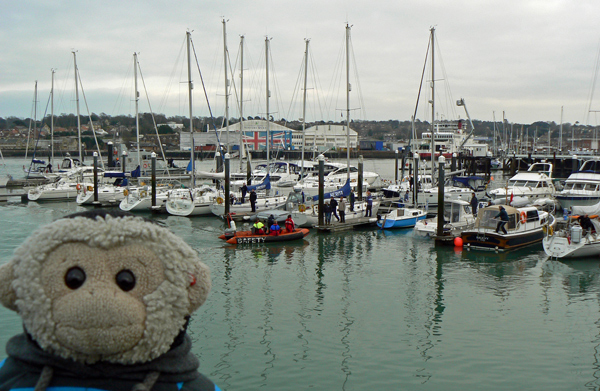 Cowes is the destination for Red Funnel car and Red Jet passenger ferries from Southampton.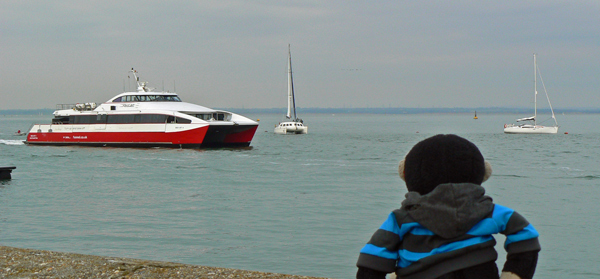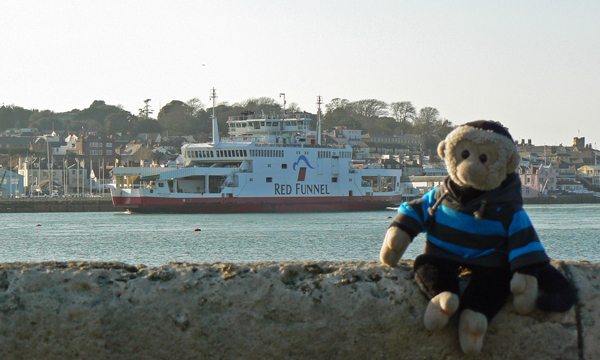 The town is always busy and has shops selling luxury items, clothes and yachting equipment,
plus many other shops and restaurants.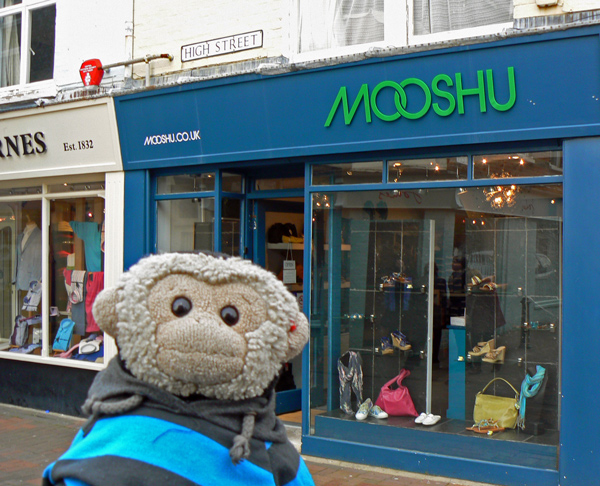 Near East Cowes is Osborne House.