Amazon World
is a small zoo near Sandown with a large variety of exotic animals.
(05-Mar-2011)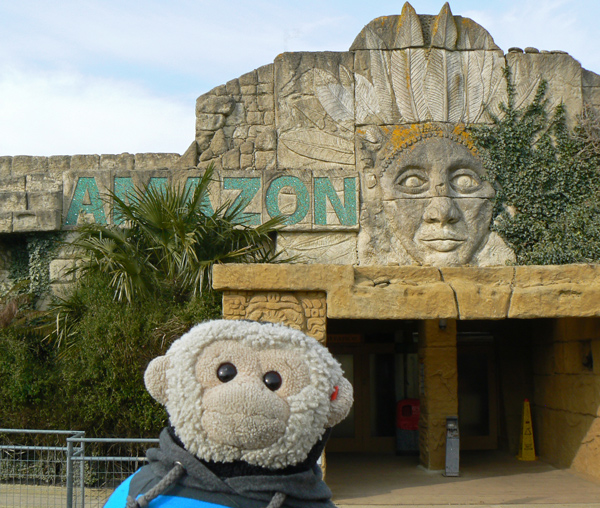 The path around the zoo goes into several of the enclosures and you can meet some inquisitive creatures!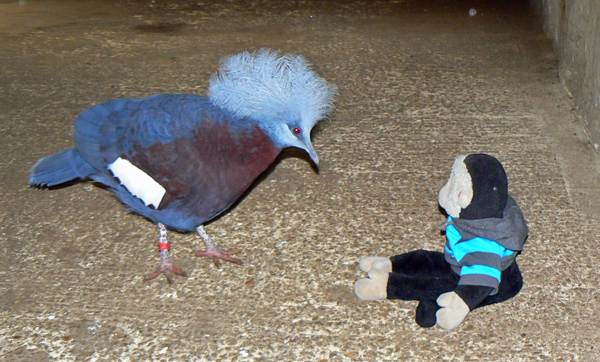 And don't forget to look up - this sloth is carrying a baby!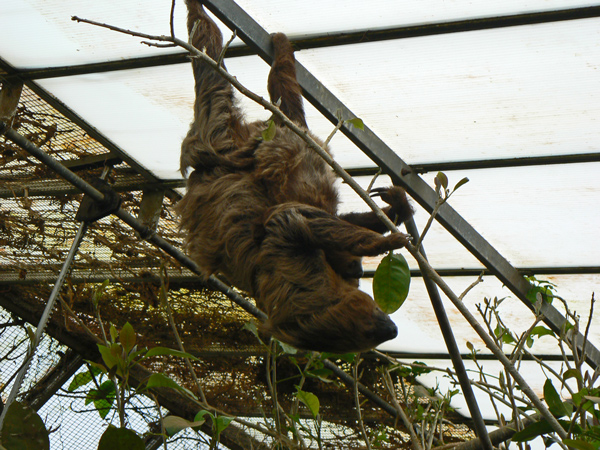 Some of the animals, like this parrot, can be very noisy.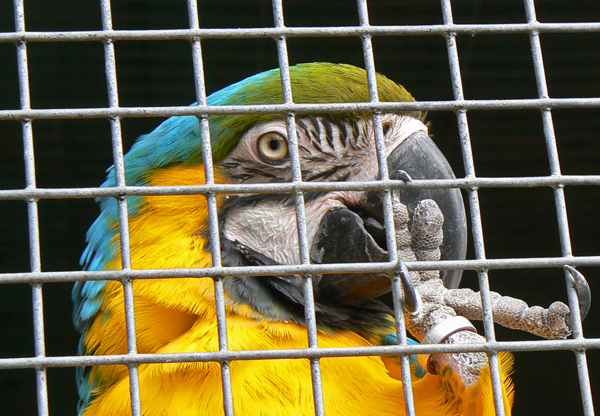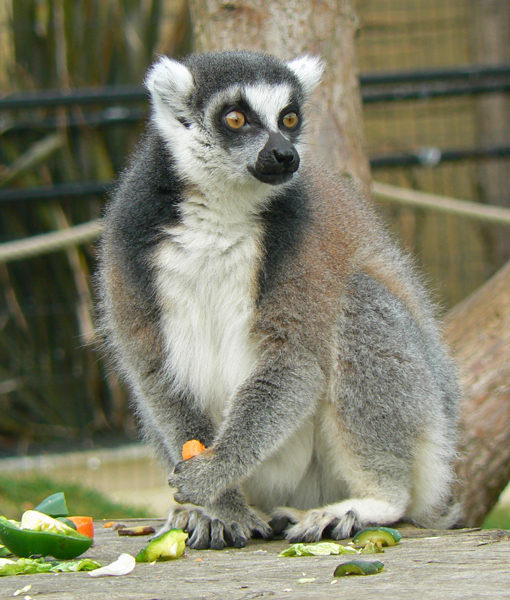 The children's playground has some fun creatures too!