Mooch likes a good pub wherever it is!
Mooch has decided to integrate pubs within his main
Trips Out & About
.
So in future new pubs etc will not appear here, and current pubs will eventually move. July 2014.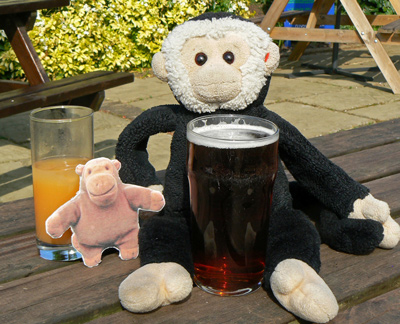 London
includes: Mooch meets a Funky Munky.
Eastern England
includes: visits to a couple of breweries.
South East England
includes: Mooch sits on the Prime Meridian in a pub garden.
East Midlands
includes: Mooch goes Nurdling.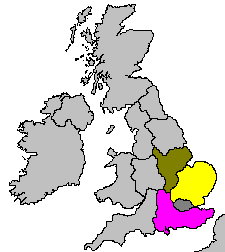 Please choose a region to see some of the pubs that Mooch has visited.
He has visited many pubs, bars, breweries and restaurants, but only a few of the more image worthy are listed here.
Sometimes Mooch doesn't go personally, but allows one of his friends to go!
Sorry, Mooch hasn't yet done any pages for the other regions. If you can suggest a pub that Mooch should visit please
contact him
.
Because management, ownership and company policies can change, Mooch does not specifically endorse any pub or other place that appears on this site. Mooch does not condone drinking by minors, or in excess - Drinkaware.