Mina, Mooch's vampire sister, had a quick trip to
The Garlic Farm on the Isle of Wight
in early spring 2012.
Like here namesake "Madam Mina", in Dracula by Bram Stoker, she's only part vampire and quite likes garlic and bright sun - but she insists on wearing her cape!
Mina Mooch with garlic and souvenir mug at The Garlic Farm on the Isle of Wight.
(03-Mar-2012)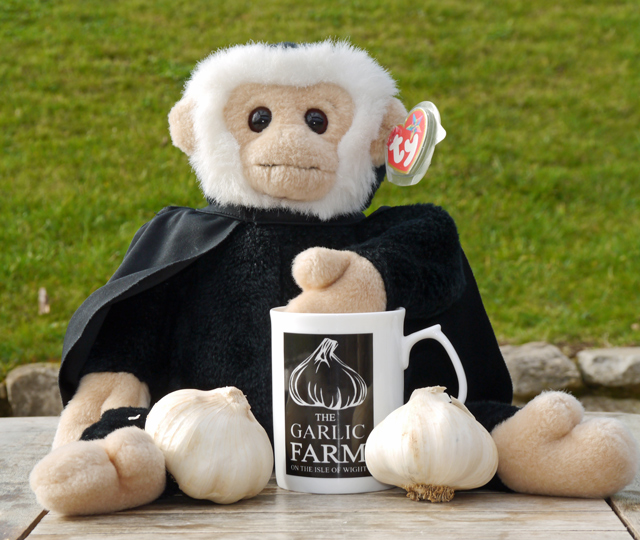 Mina finds out what happens on the farm.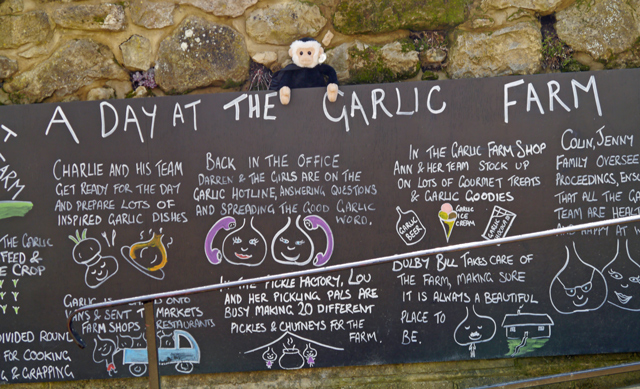 The entrance to the shop and restaurant.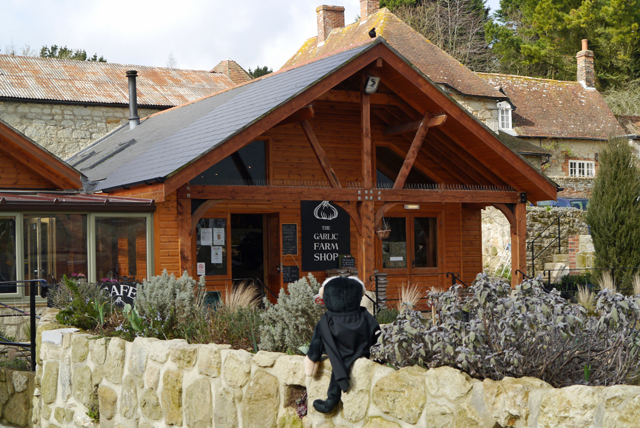 The first plantings of the season.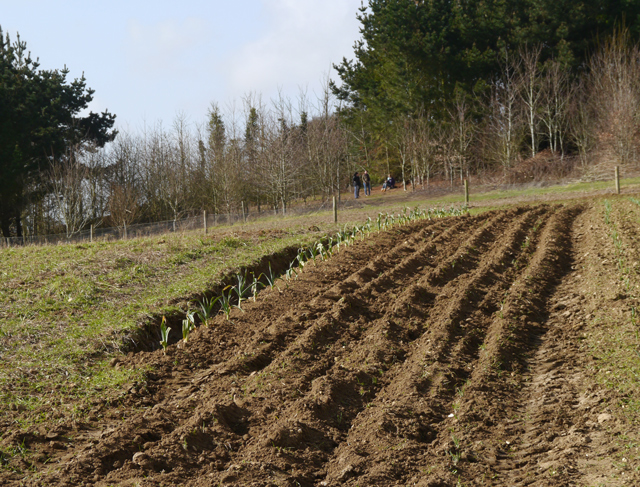 Mina went on a walk around the farm, but in early March most of the fields are freshly plowed.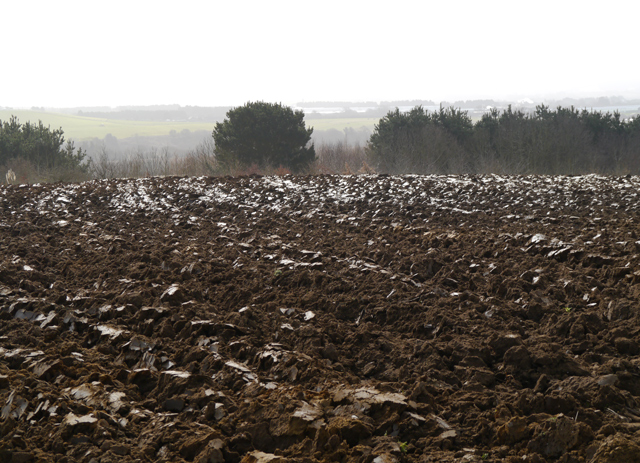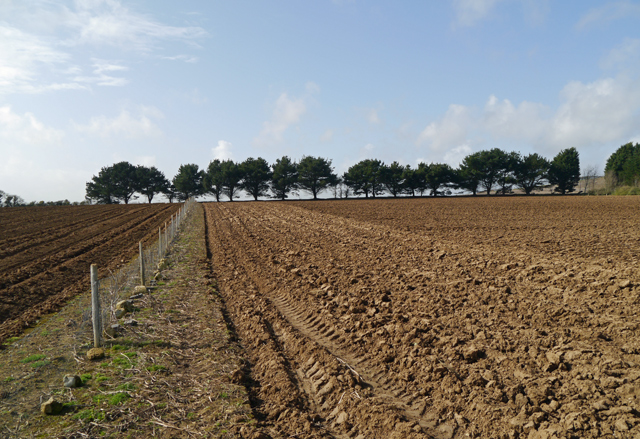 The Garlic Farm buildings.