ss Great Britain
- General Views
ss Great Britain:
Prev
Next
General Views
Exhibition
Underwater
Deck
Living
Working
The
ss Great Britain
was the first steam powered, iron hull, ocean liner. She was designed by Isambard Kingdom Brunel and had her maiden voyage in July 1845. She is now on display where she was built in Bristol harbour. There is a lot of information online about her including this:
ss Great Britain at Wikipedia
.
Mooch has visited the ss Great Britain in daylight and moonlight.
(18-Sep-2013 / 23-Jul-2013)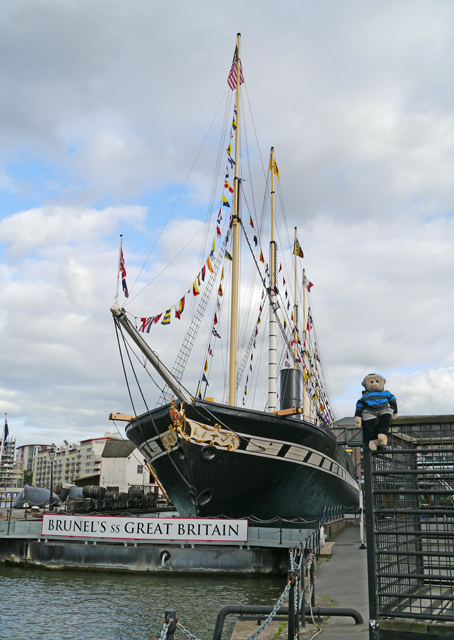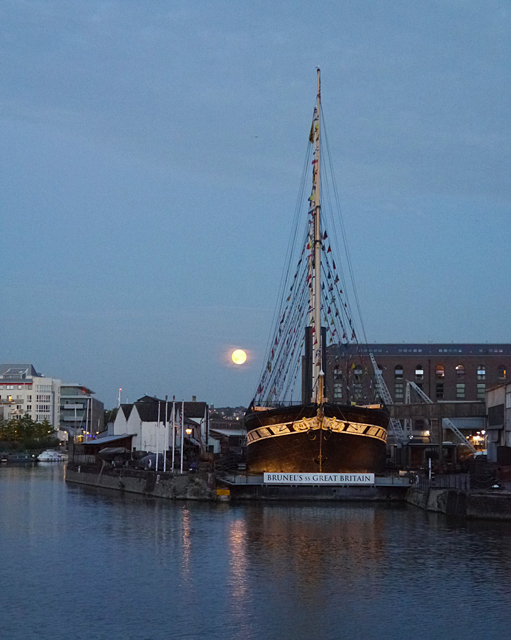 The ss Great Britain seen from the northern side of the Bristol Floating Harbour.
(29-Aug-2011)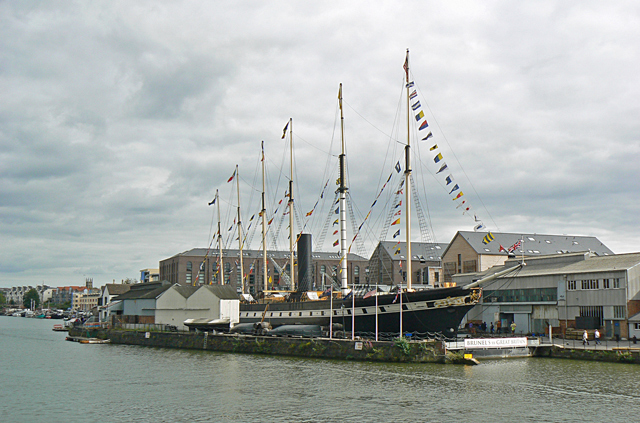 Mooch has met the dock cat a couple of times, who is a favourite on school trips.
(27-Sep-2011 / 18-Sep-2013)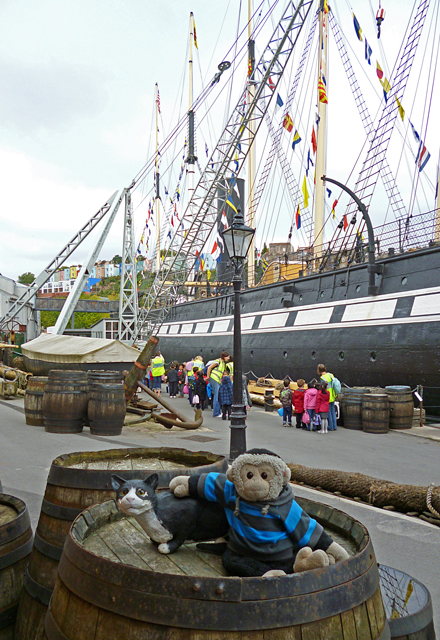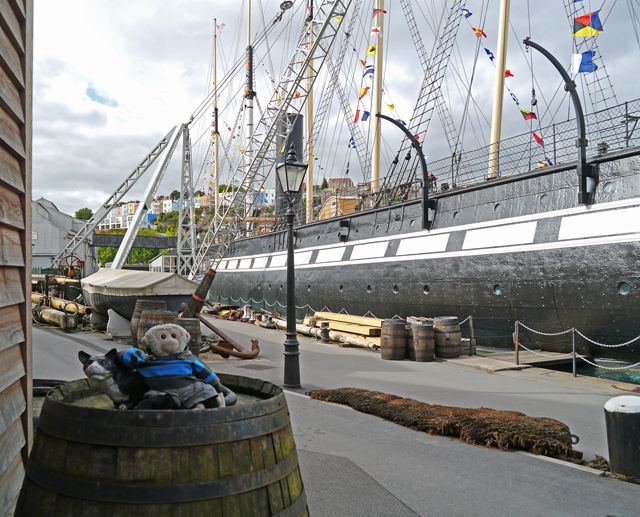 The starboard side, and the bow decorations of the ss Great Britain.
(18-Sep-2013 / 27-Sep-2011)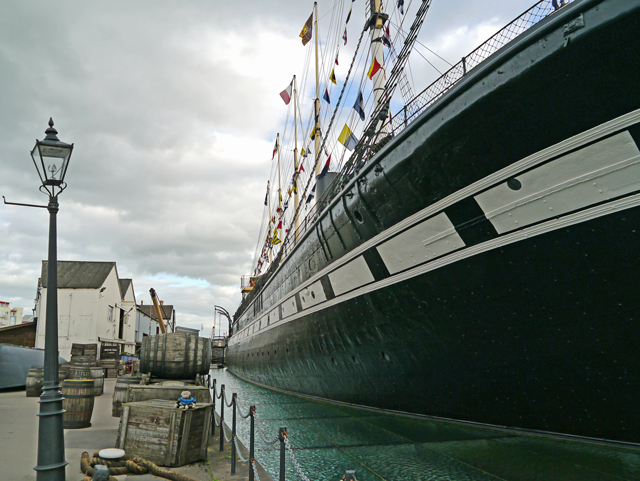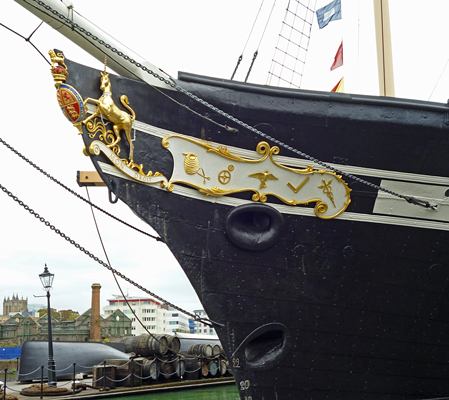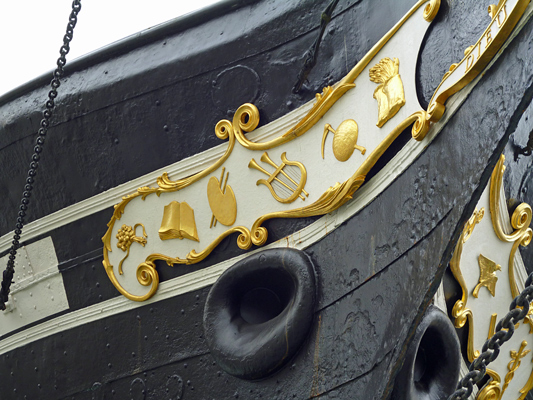 The stern of the ship.
(27-Sep-2011 / 18-Sep-2013)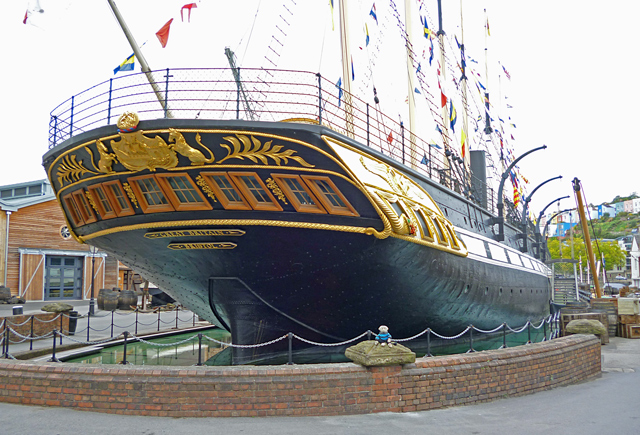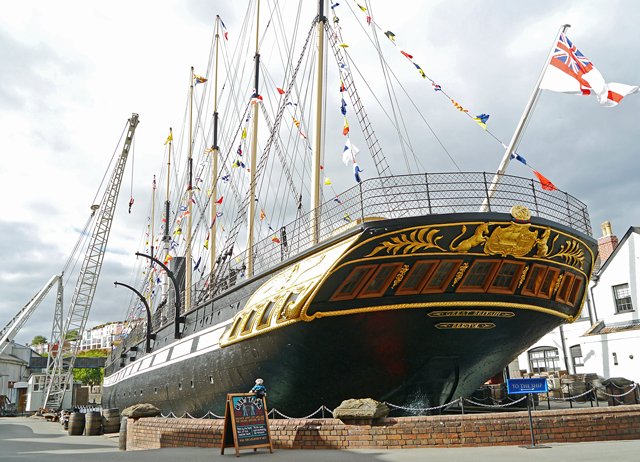 ss Great Britain:
Prev
Next
General Views
Exhibition
Underwater
Deck
Living
Working
01-Aug-2011..17-Jan-2014 © www.mooch.org.uk 2014