Bridgnorth
is a town on the River Severn in Shropshire split into lower and upper parts.
From the Low Town of Bridgnorth and the Severn Bridge you can look up to the High Town
(16-Jul-2013)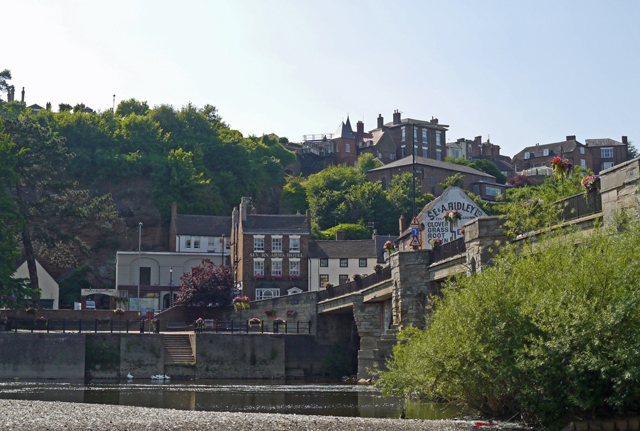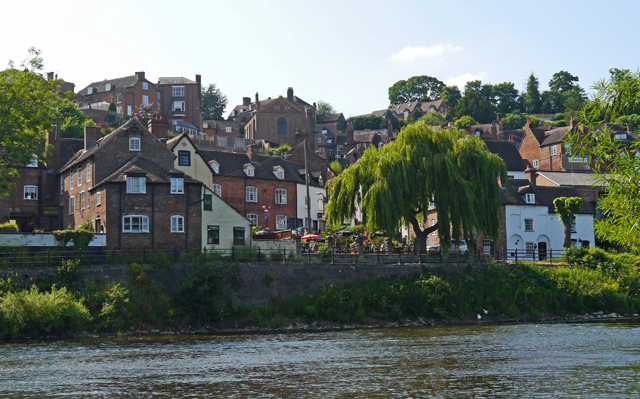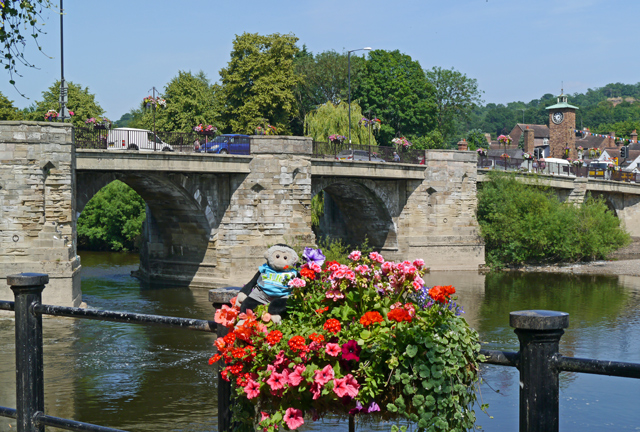 The Mercian Way (National Cycle Network Route 45) passes through Bridgnorth beside the river.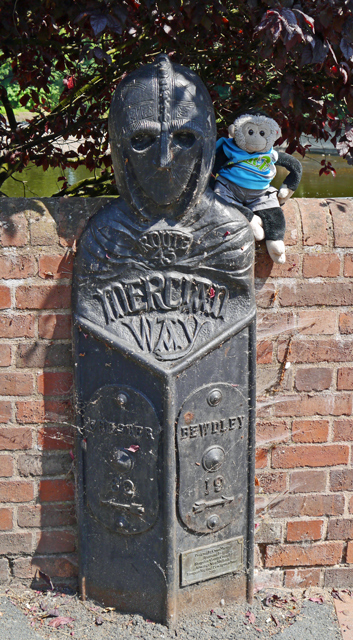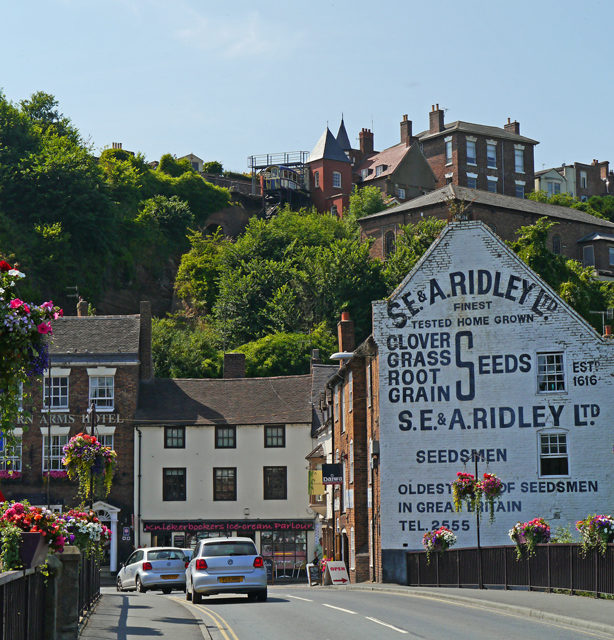 Going up from the Low Town to the High Town of Bridgnorth means a lot of effort up steep streets,
or...