Bridgnorth
is a town on the River Severn in Shropshire split into lower and upper parts.
The High Town of Bridgnorth has a lot of interesting places and buildings
including the Church, Castle and High Street & Town Hall.
(16-Jul-2013)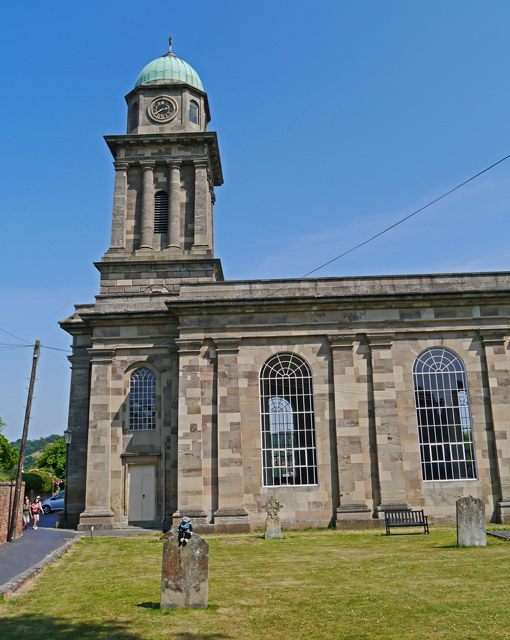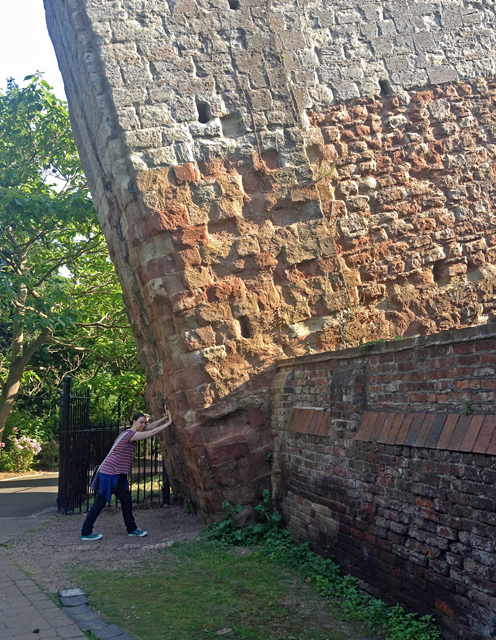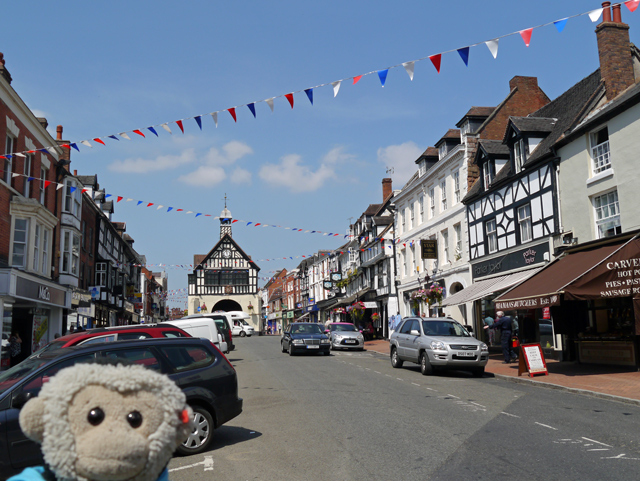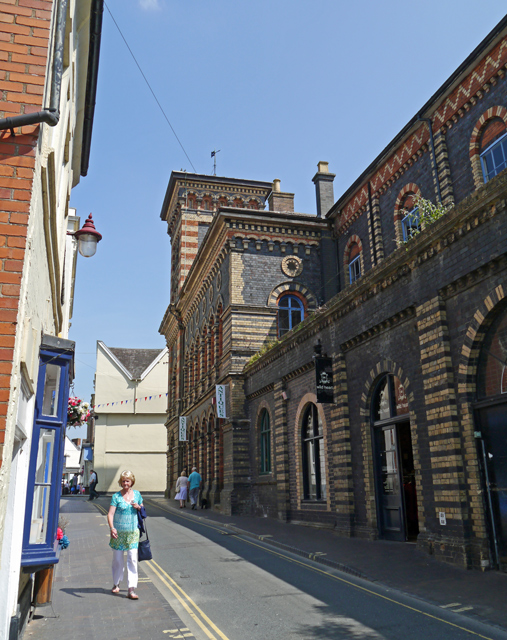 At the end of the day Mooch and Annie needed a drink and went into the Crown which has a small new front,
but a long old side, and large inside.