Mooch has been to Portsmouth many times in the last few years,
and here are some of his, & his friend's, memories.
Portsmouth is home to many vehicle ferries, especially those to the Isle of Wight.
(03-Apr-2011)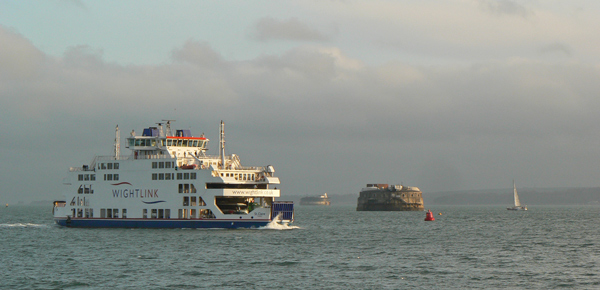 The Wightlink ferries usually pass to the west of the Spitsand Fort, but this was an odd tidal day!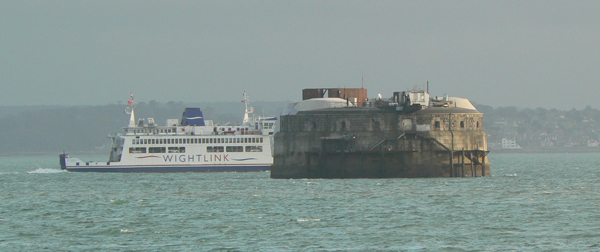 The fast catamaran passenger ferries are not limited by the tides.

The hovercraft passenger ferries are also not limited by tides, but they do have to 'fly' around yachts!


Mooch's friend
ZigZag got a wash and blow dry
when he saw a hovercraft!
On most days the entrance to Portsmouth harbour can be quite busy with ferries!
(04-Mar-2011)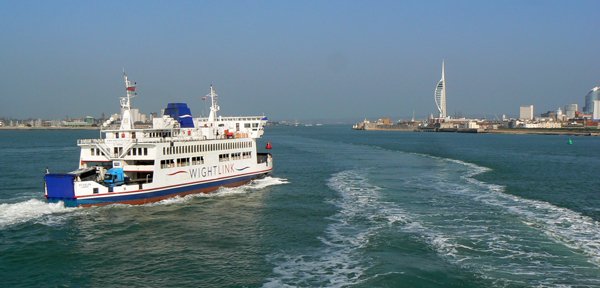 and here are some tugs on the move in Portsmouth harbour.