Mooch Homeware & Gift Shop
This business appears to have ceased trading.
mooch.org.uk is not associated with or responsible for the content of external internet sites, companies or personnel. This page has been kept for historical purposes only. February 2013.


Mooch found there was a shop called Mooch that did homeware, gifts and furnishings - of course he had to visit! Here's Mooch with Catherine in the shop. There was also a
Mooch online shop
.
(26-Nov-2009)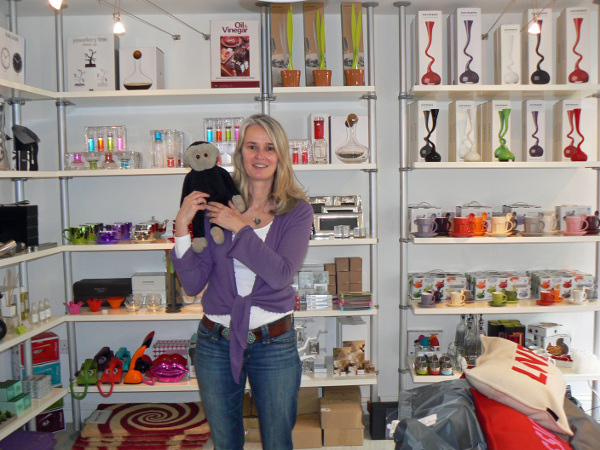 Mooch outside the Mooch shop in Buckingham.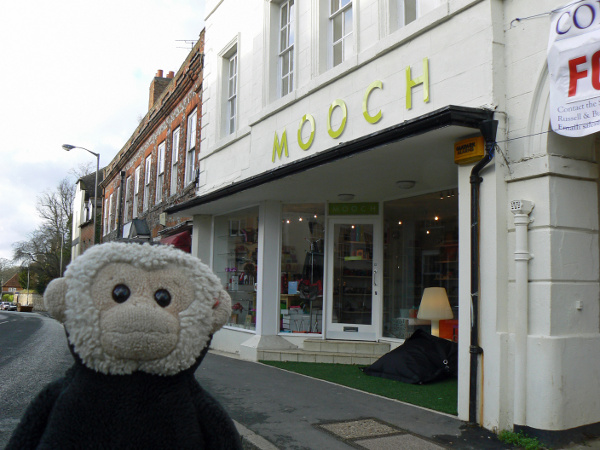 26-Nov-2009..23-Mar-2014 © www.mooch.org.uk 2009-2014