Tadcaster is a town in North Yorkshire that has three major breweries. Mooch likes breweries as much as pubs so when he had a spare hour he walked around the town looking at the brewery buildings.
(31-Jul-2014)
Here are the Samuel Smith's Old Brewery buldings.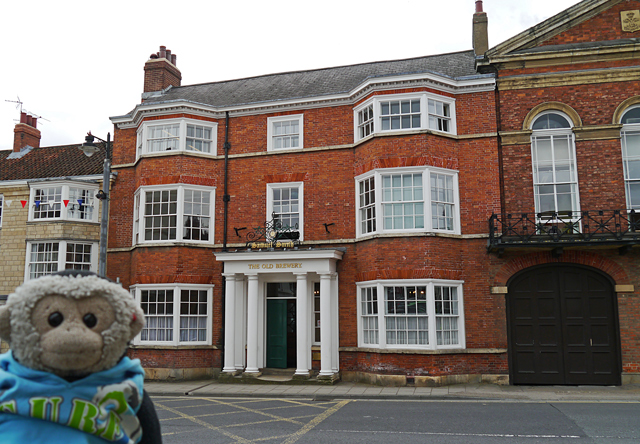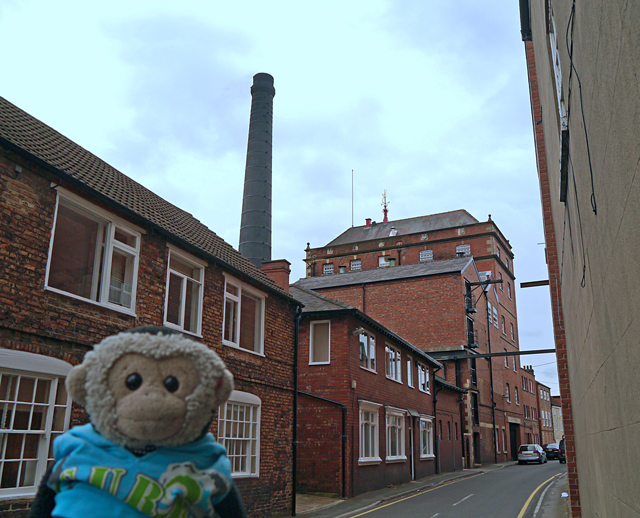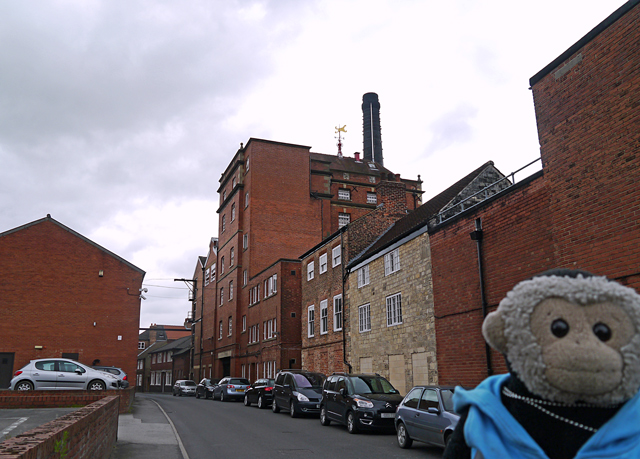 Mooch spotted an open door and could see wooden beer barrels being made.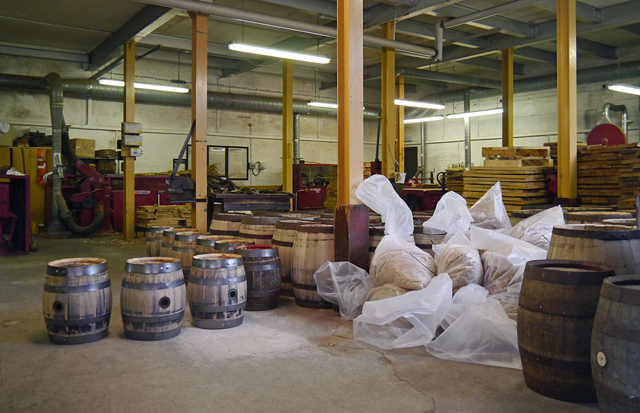 These are the John Smith's Brewery (Heineken) buildings, works and storage.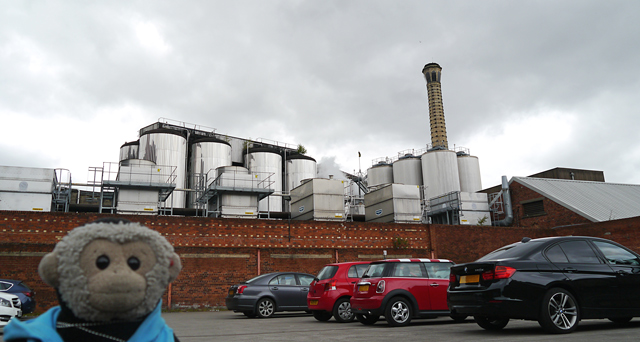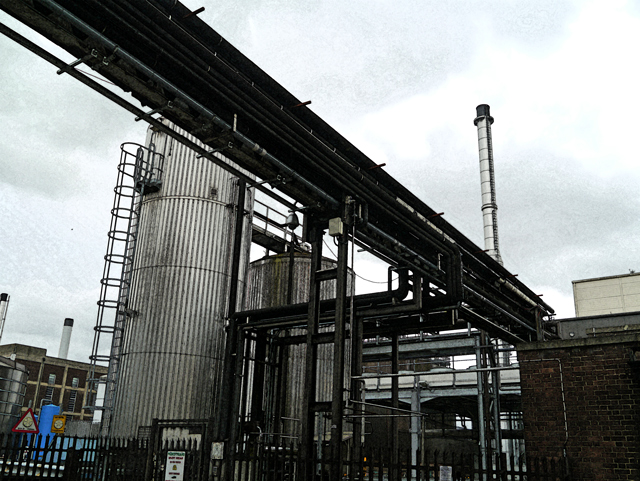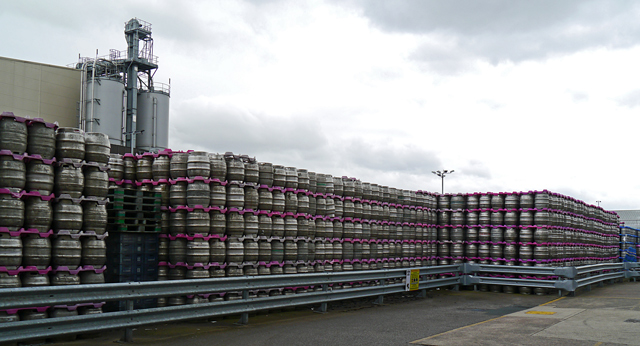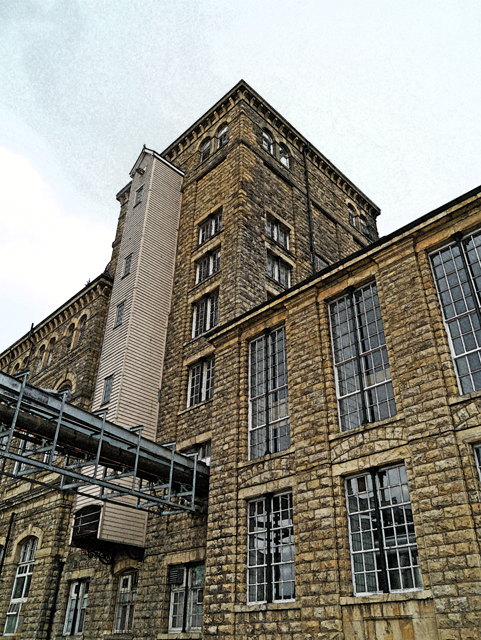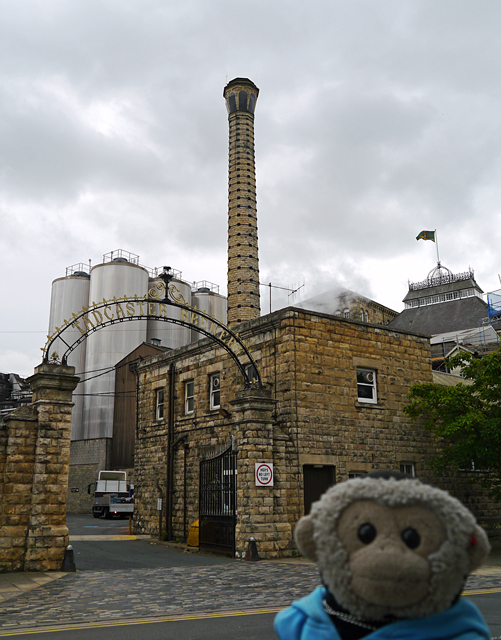 The Molson Coors Brewery uses more modern office buildings.