London 2012 - Olympics and Paralympics
- 02
During July, August and September 2012 all of Mooch's ape and monkey friends liked watching the London 2012 Summer Olympics and Paralympics.

Even Nelson got to have fun during London 2012 - must have been a monkey to have climbed his column in Trafalgar Square and put on his new hat.
(31-Jul-2012)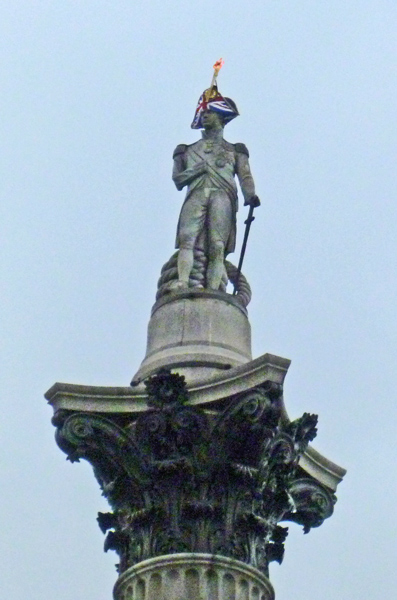 After the Olympics and Paralympics there was a parade of the British athletes.
(10-Sep-2012)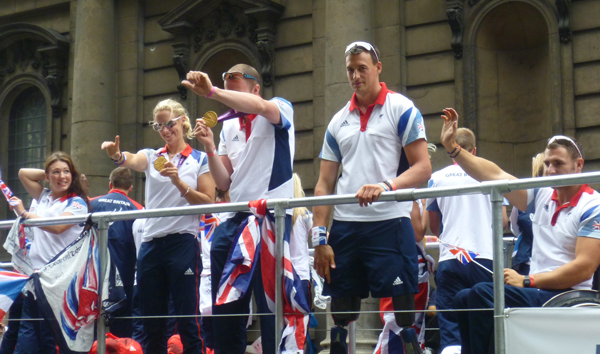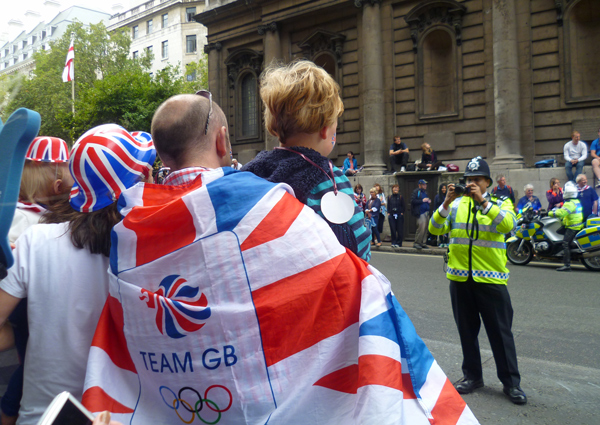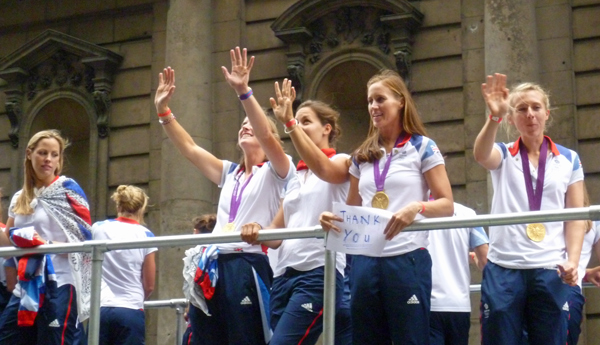 Around London were a number of London 2012 'pavement fact posters'.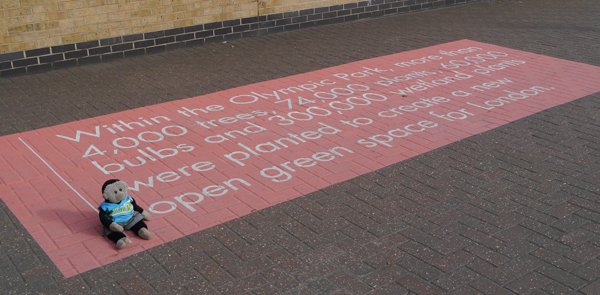 The Post Office celebrated British Gold Medal winners by painting some of their letter boxes gold. These two in Wallington (Woodcote Road and Mollison Square), South London, celebrate the paralympian David Weir who lived nearby.
(02-Oct-2012)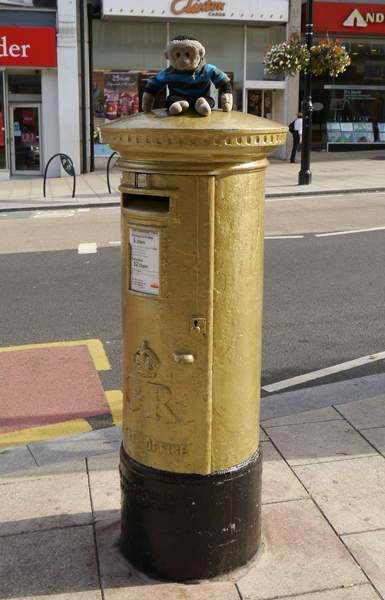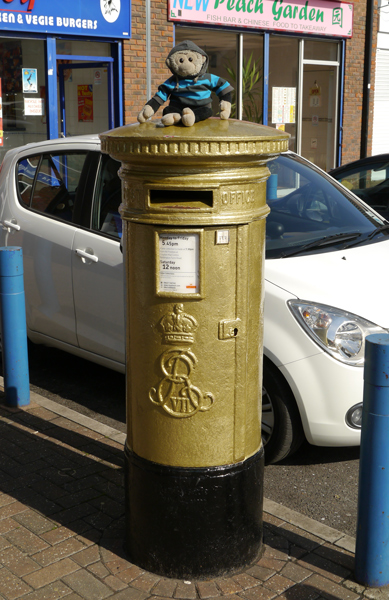 08-Oct-2012 © www.mooch.org.uk 2005-2012