Butser Ancient Farm
is a great educational and experimental archaeological site. It is located in Hampshire just off the A3 about 5 miles south of Petersfield. There are several building reconstructions representing the late British Iron Age and Romano-British periods.
Mooch has visited Butser a couple of times.
(25-Jun-2010 / 08-May-2012)
This is the reconstructed Roman villa. It has a variety of rooms whose contents change to match educational events.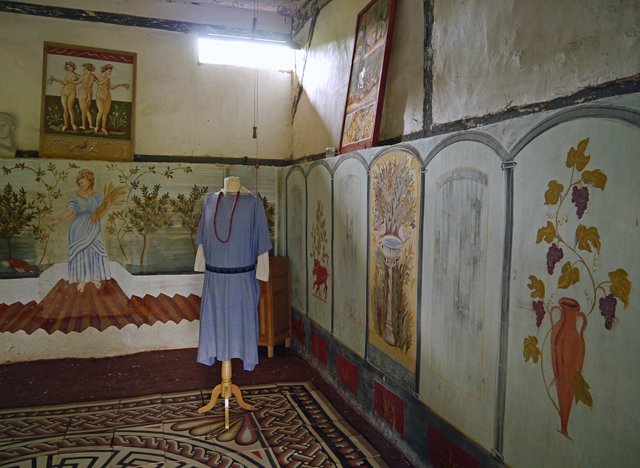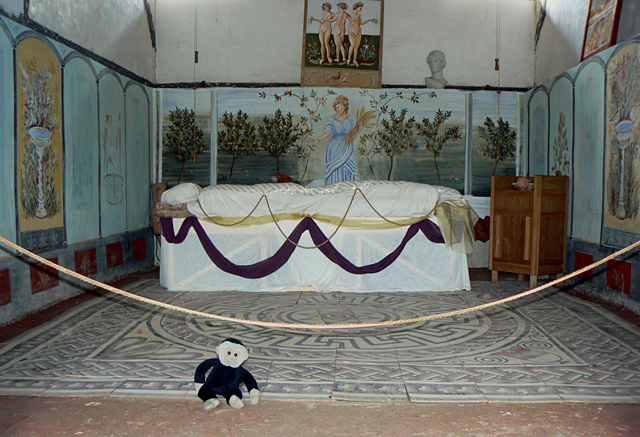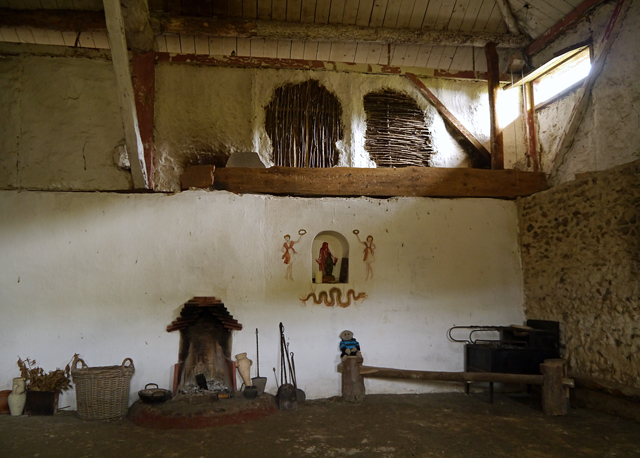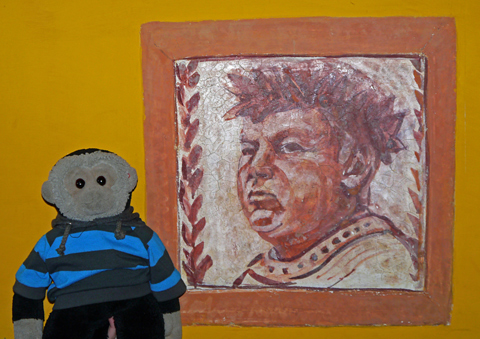 The villa has a functioning hypocaust underfloor heating system,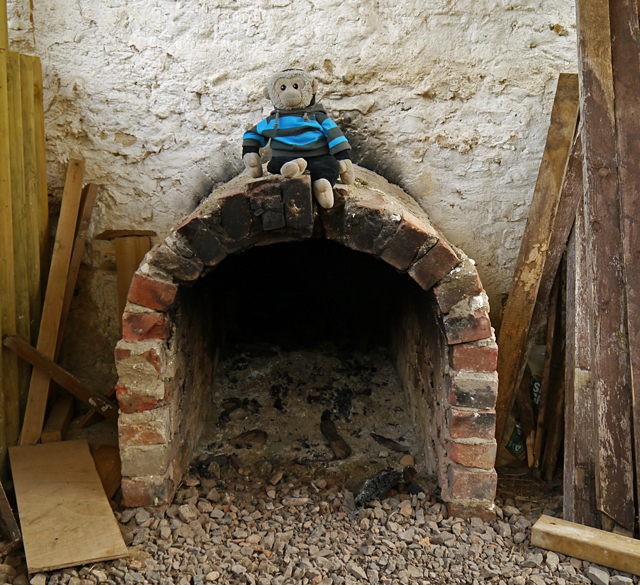 and there is a educational version to show how it works.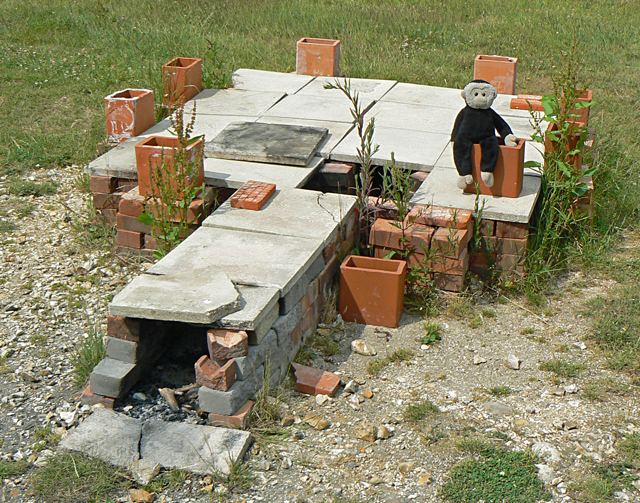 It's not just a farm in name, there are several farm animals around.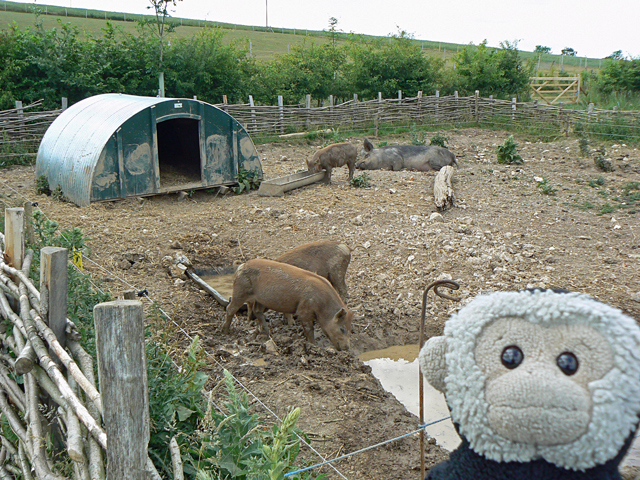 On one visit Mooch found the were demolishing some wooden huts to prepare for new visitor facilities. Mooch hopes that there is a hut and shed museum somewhere to save examples for future generations!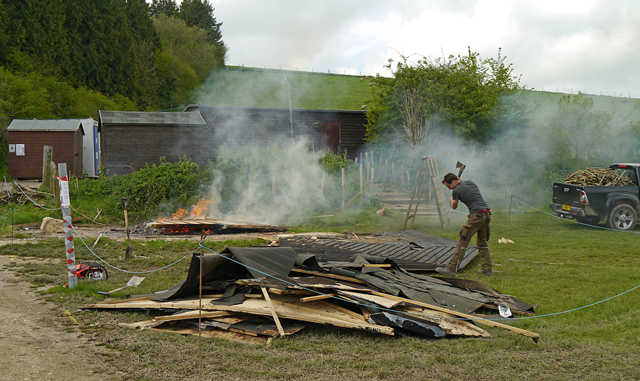 Near Butser is
The Red Lion
pub in Chalton. Mooch has visited many times when he took a break whilst taking Annie to School on the Isle of Wight. Here are a couple of visits.
(26-Jun-2011 / 08-May-2012)
The Red Lion is a traditional old country pub with great food and beer.