Titsey Place and Gardens
is in Oxted, Surrey, and is a favourite place for Mooch to while away a sunny summer afternoon. Mooch has visited several times and these are a mix of photos from 2004 to 2013.
The manor house dates from over 400 years ago and sits with nice quiet views at the bottom of the North Downs, even though the M25 is only 2km away! There are guided tours of the house.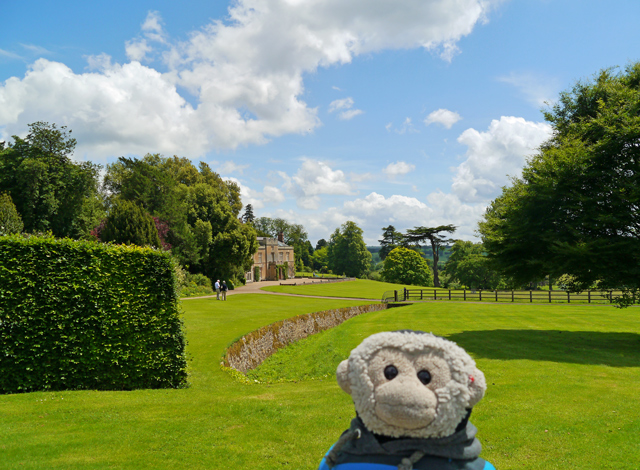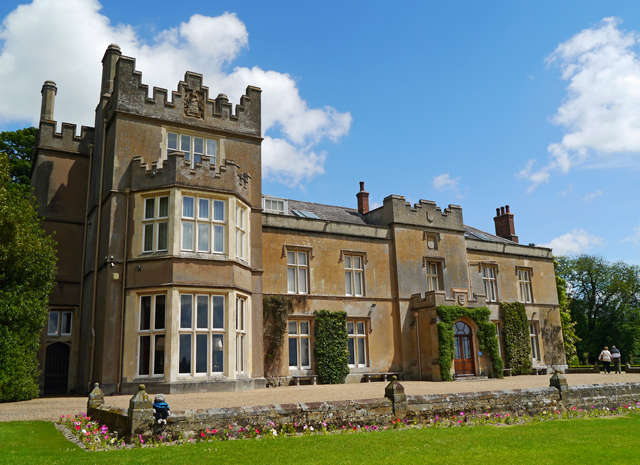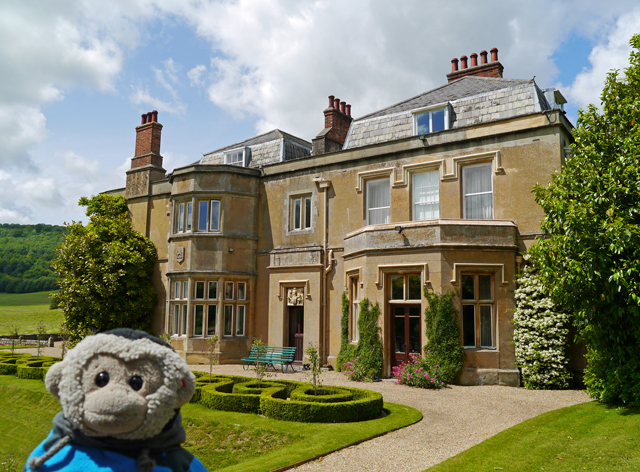 Down the slope from the house are two lakes. This is the upper lake with its fountain.