Titsey Place and Gardens
is in Oxted, Surrey, and is a favourite place for Mooch to while away a sunny summer afternoon. Mooch has visited several times and these are a mix of photos from 2004 to 2013.
The gardens and countryside are always interesting, and the woods on the hillside are good for a walk at any time of the year, even when the house is closed in winter.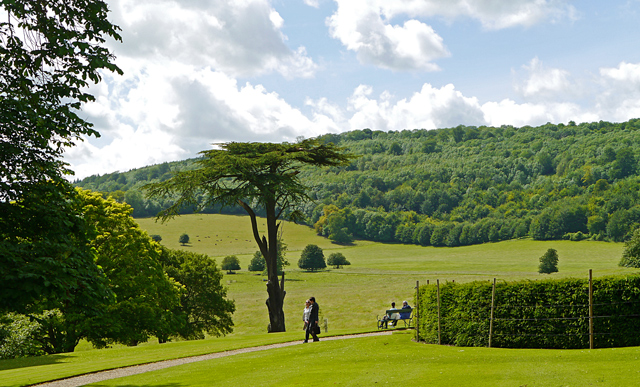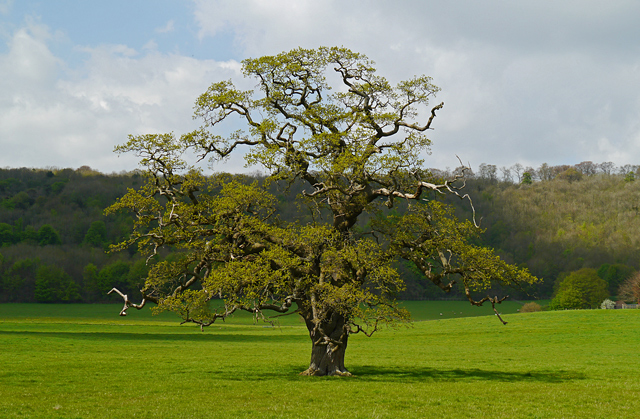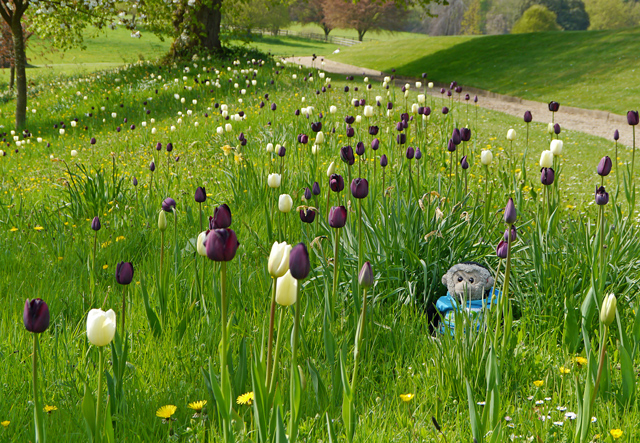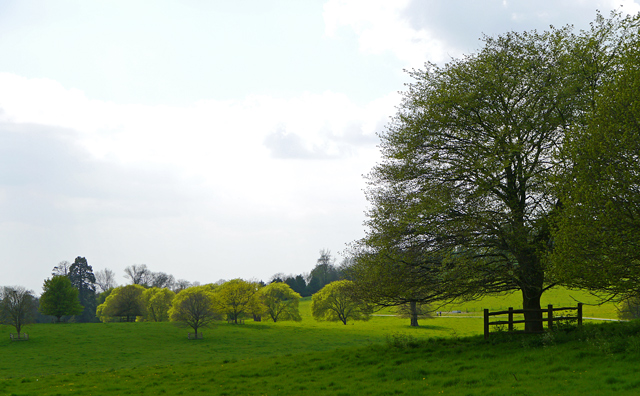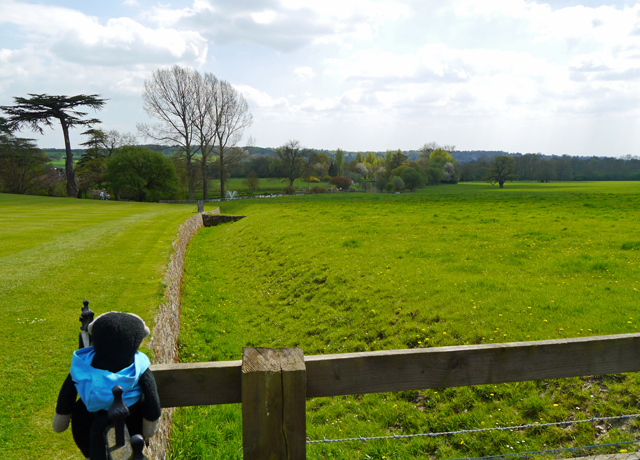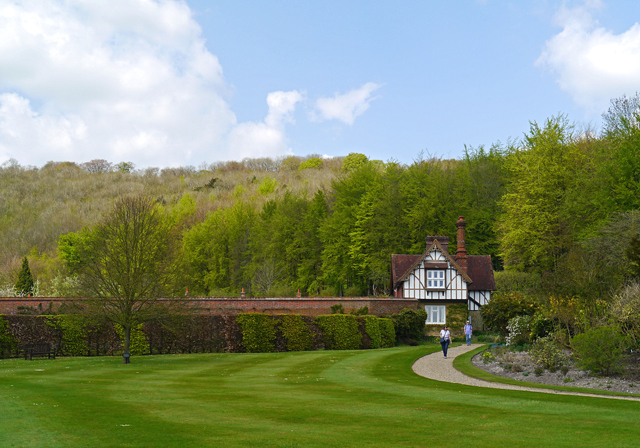 The walled kitchen garden always has something from potatoes, strawberries and pumpkins to a variety of hedges and flowers.