Titsey Place and Gardens
is in Oxted, Surrey, and is a favourite place for Mooch to while away a sunny summer afternoon. Mooch has visited several times and these are a mix of photos from 2004 to 2013.
Down from the house, below a bridge, is the lower lake.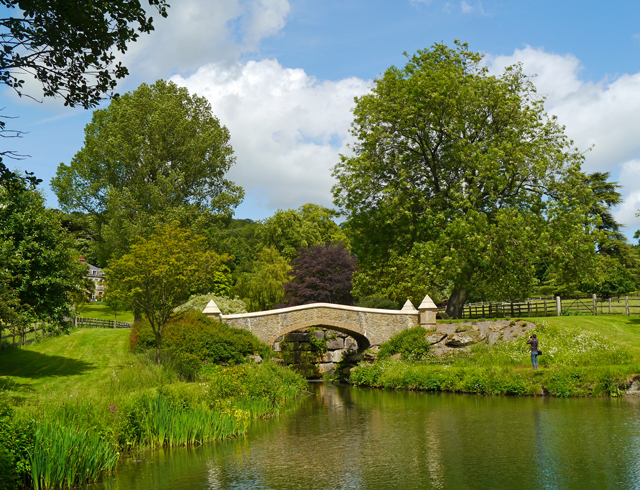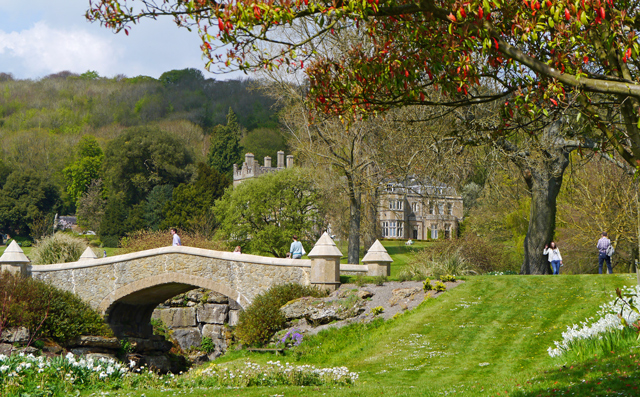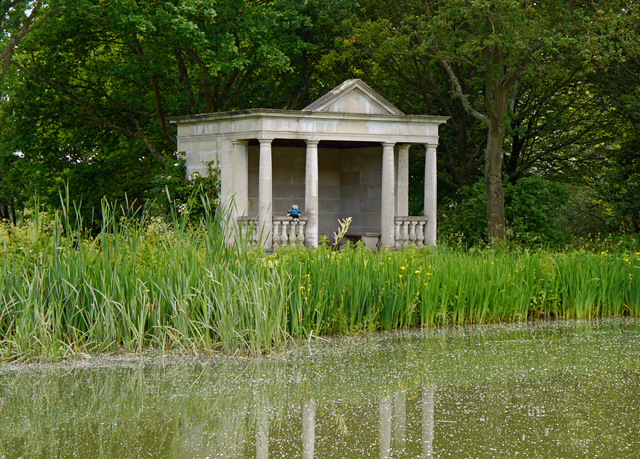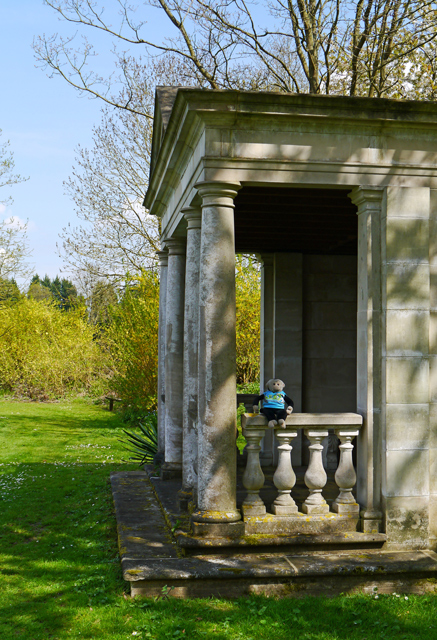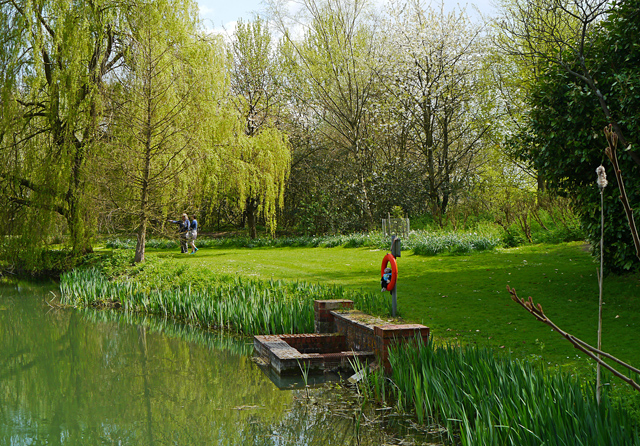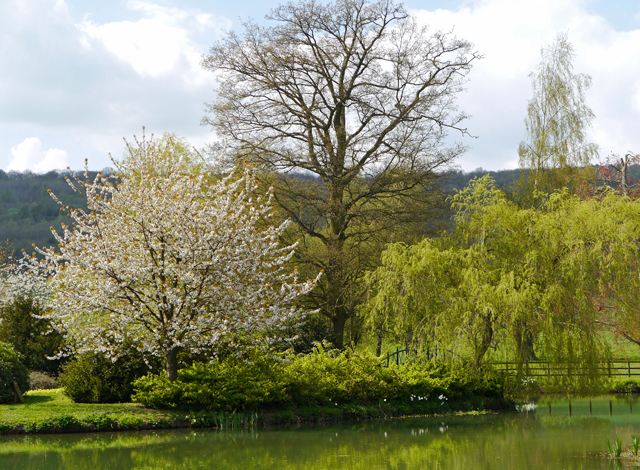 From the grounds can be seen the nearby Church of St James the Greater.