Big Mama celebrates her birthday with a cup of tea and chocolate biscuits.
(23-Jan-2013)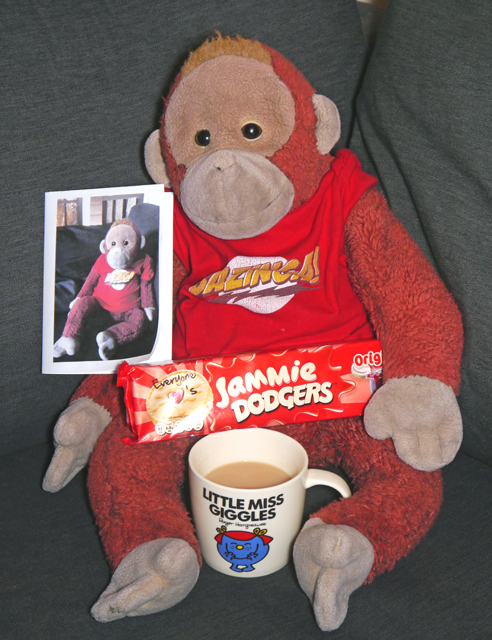 Big Mama got a cold and cuddled her water bottle and needed tissues.
(21-Jan-2013)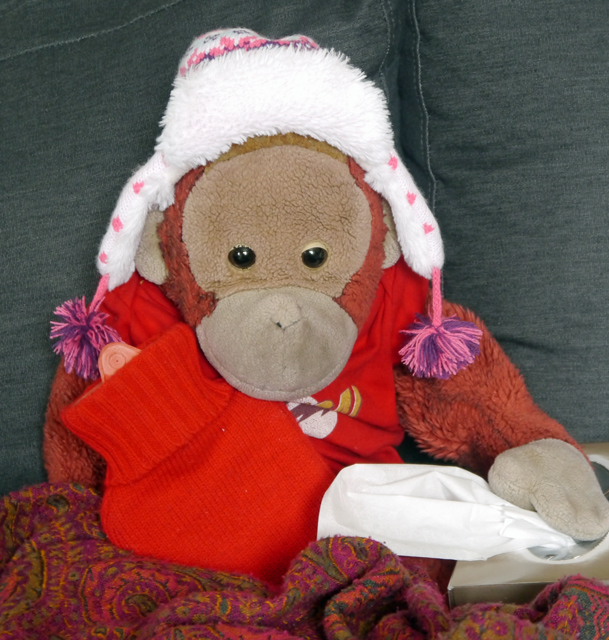 Yeti
is Big Mama's best friend.
(17-Jan-2009)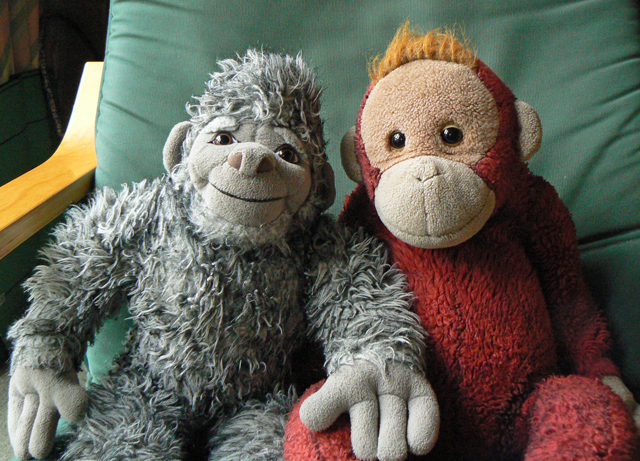 Big Mama went on holiday with Annie in July 2013.
(22-Jul-2013)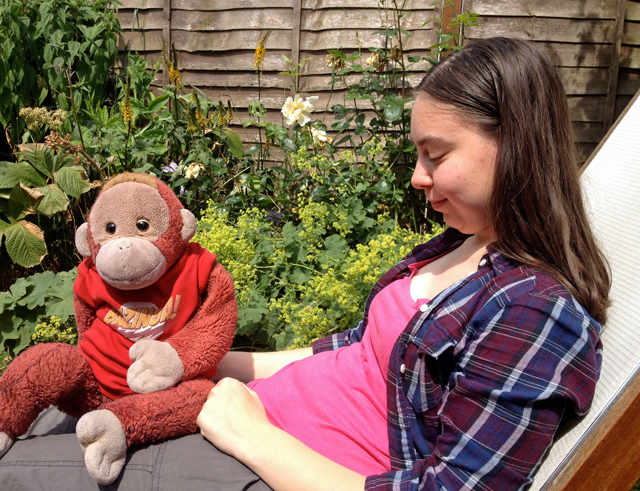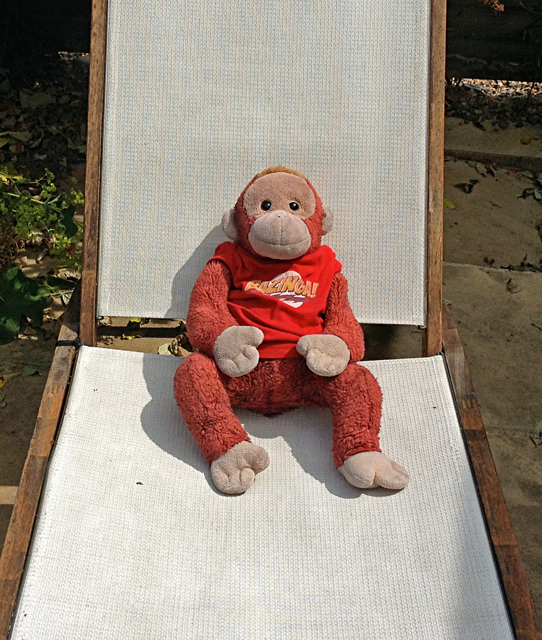 But she had to go inside when it got too hot!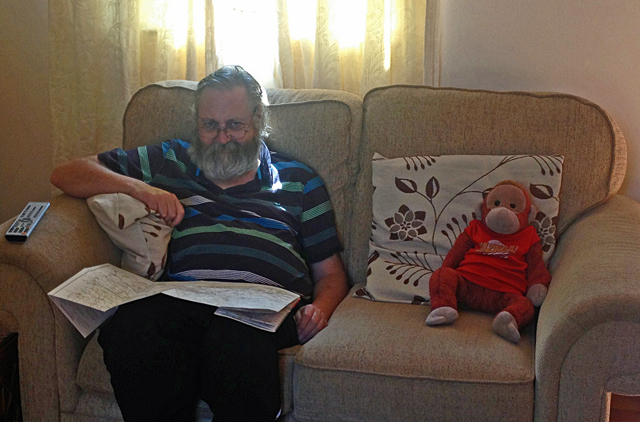 Big Mama says hello to the pony that lives beside the holiday cottage.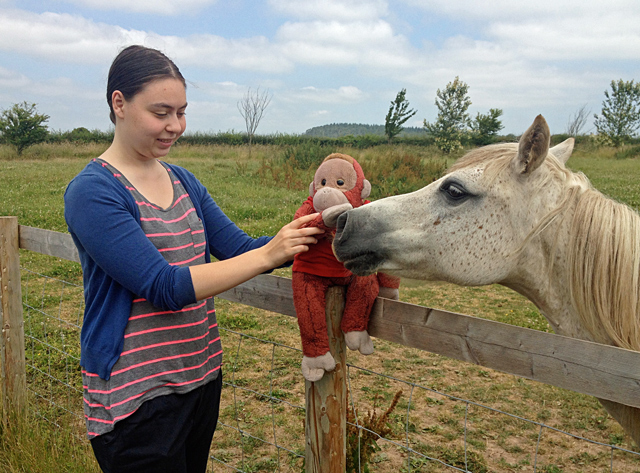 She bought lots of local jams.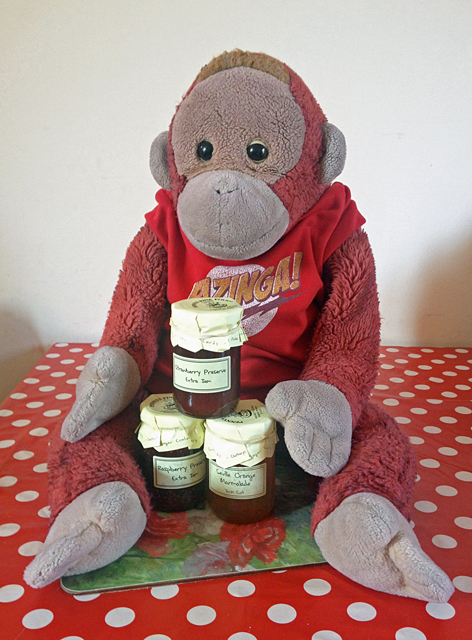 Big Mama easily got confused because a lot of the sign writing was not in Orangutan or English (or even Welsh).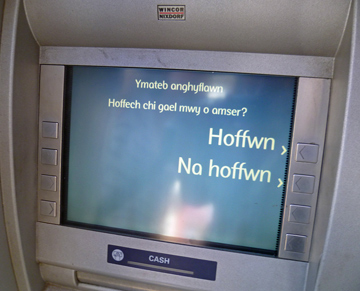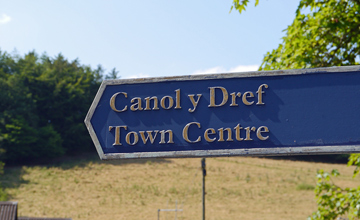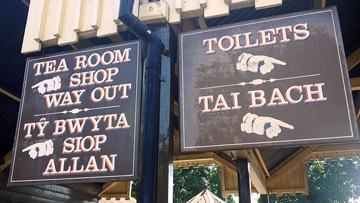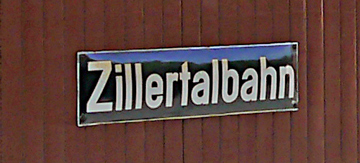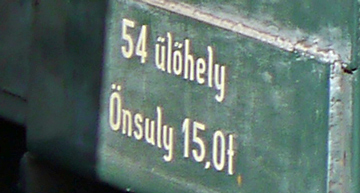 Annie and Big Mama were exhausted after their holiday.