S4 and S5 arrive for Christmas!
(25-Dec-2005)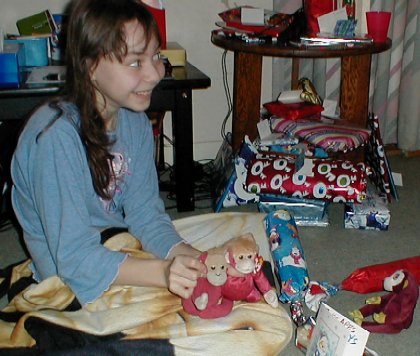 The Schweetheart family in April 2006. S4 and S5 are at the front.
(19-Apr-2006)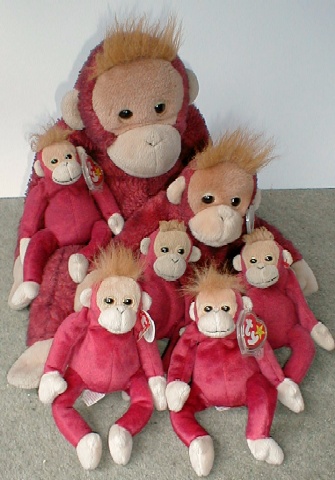 Big Brother Schweetheart
came in August 2007. Like the Orangutan in Terry Pratchett's Discworld novels our Big Brother is a bit of a librarian. Here he is reading Terry Pratchett's "Where's My Cow" to his nephews and nieces on World Book Day.
(06-Mar-2008)