Gromit Unleashed in Bristol 2013
- Beaufort Arms / Balloons
Gromit Unleashed in Bristol 2013
was a public art event in aid of the charity
Wallace & Gromit's Grand Appeal
which is raising funds for
Bristol Children's Hospital
.
Mooch always likes a beer and he found a good excuse with
Gromit at the Beaufort Arms
.
More photos of this Gromit here.
.
(23-Jul-2013)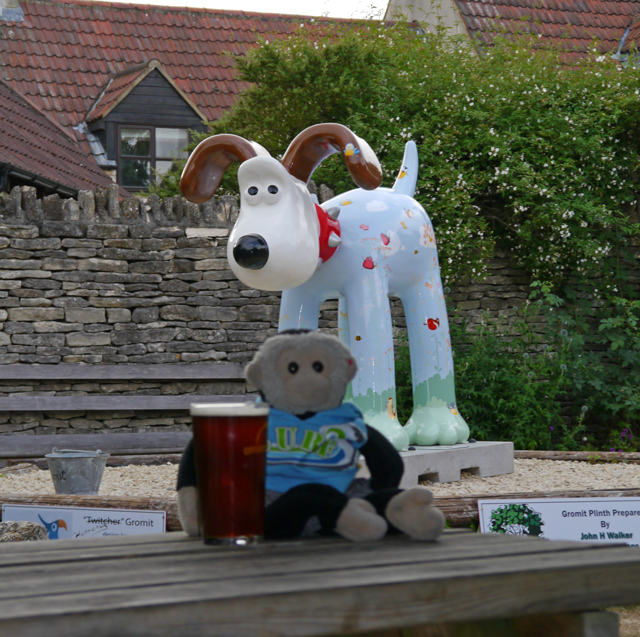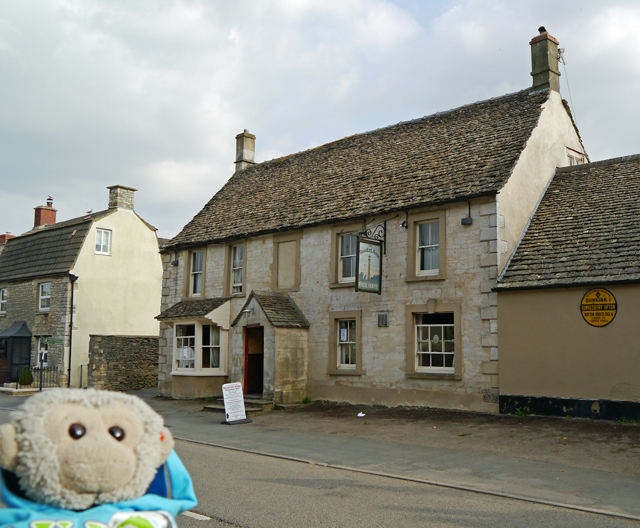 But Gromit would't come inside to play skittles!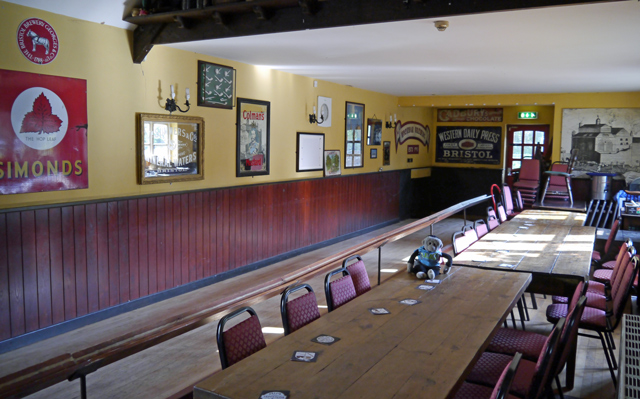 Mooch says a fun time to visit Ashton Court (where
55 Grant's Gromit
was) has to be when they launch hot air balloons on nice evenings with light wind from the west.
(23-Jul-2013)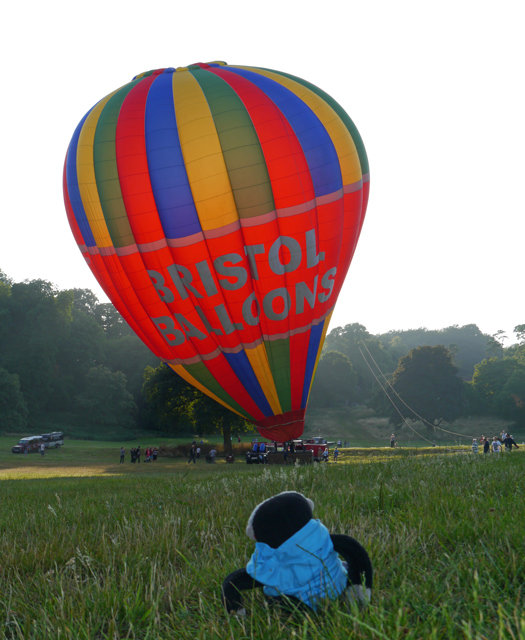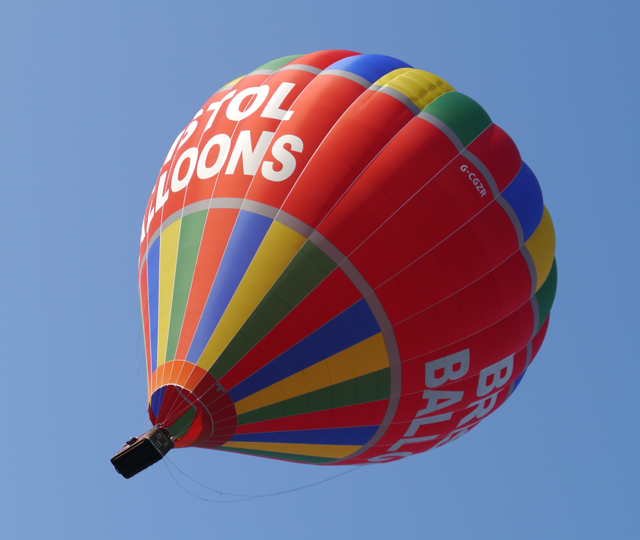 Mooch says always look up for balloons whilst the
Bristol Balloon Fiesta
is on. These, and many others, flew over several gromits, but most people didn't look up!
(08-Aug-2013)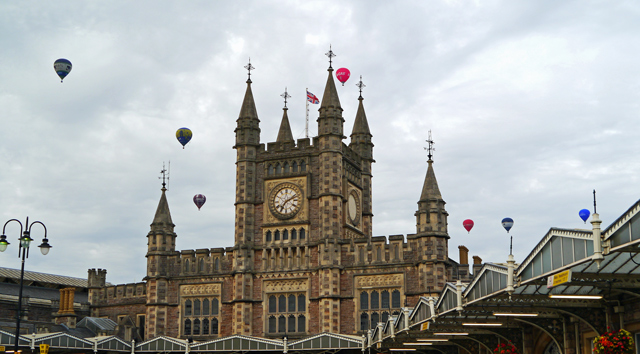 The balloons can come in variety of shapes, but sadly not a Gromit one!