Mooch is a spider monkey. He thinks he runs this site, and has a webmaster badge to prove it!
Mooch's favourite film is
Bruce Almighty
- lookout for the monkey!
Mooch monkey
(10-Aug-2005)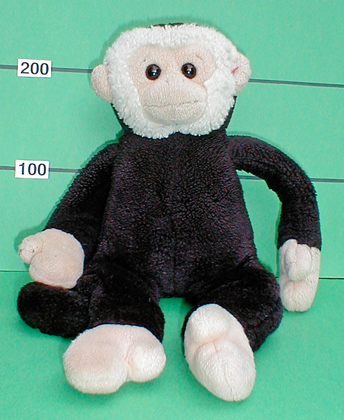 One of Mooch's first beers - he's clean and still has his tag!
(11-Oct-2002)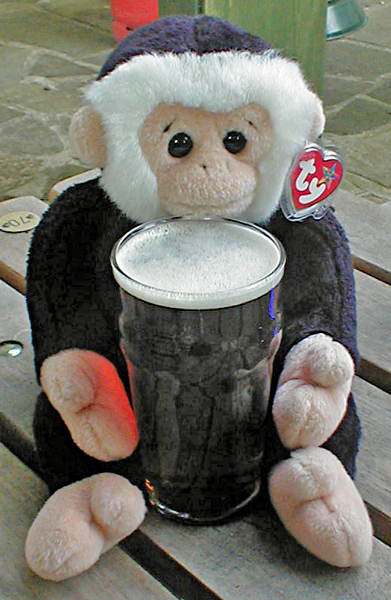 Mooch using his favourite tool on a bottle of Becks.
(09-Feb-2004)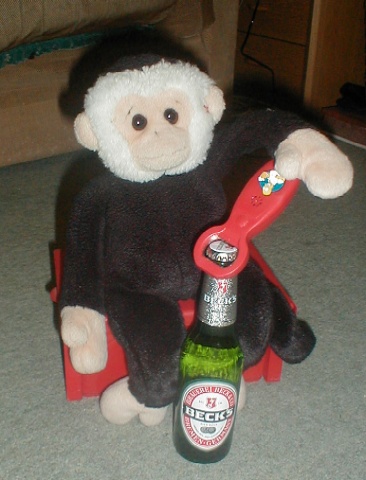 Mooch likes pubs and will use any means to get to one for a beer!
(01-Apr-2004)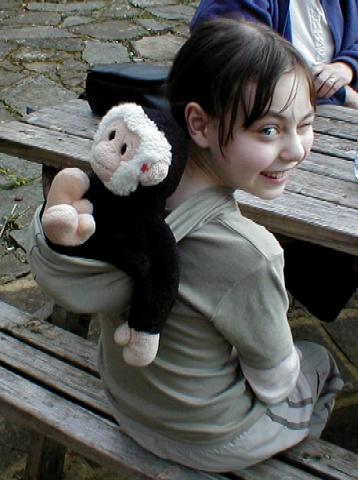 Mooch enjoys a pint and peanuts with Bonsai and Bongo.
(15-Jul-2005)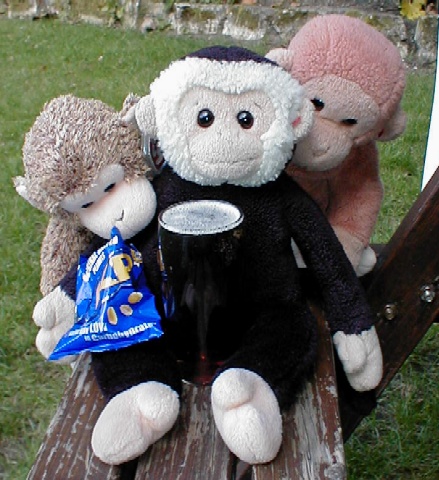 There was too much ice in that drink for Mooch.
(12-Mar-2004)