Mooch Birthday 2013
Monty Mooch got a military uniform and mooch.org.uk dogtags for his birthday.
(01-Aug-2013)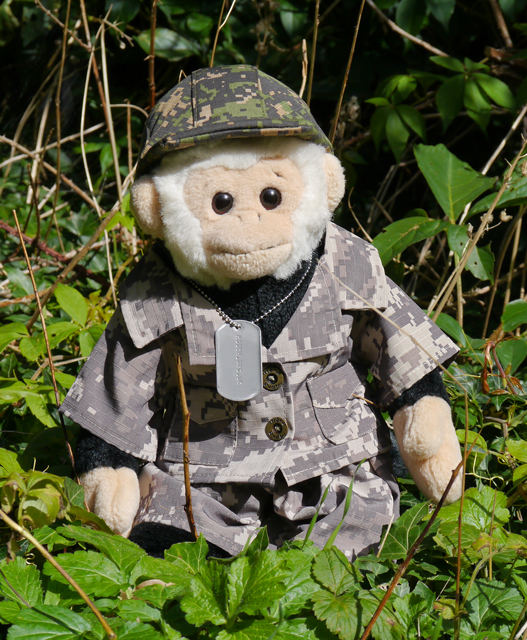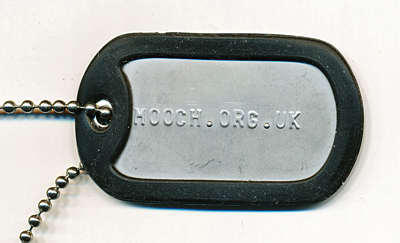 Mooch Birthday 2014
Mina, our vampire Mooch, got some Dracula rock from Whitby,
and dirty old Mooch got some Mooch soap from York.
(01-Aug-2014)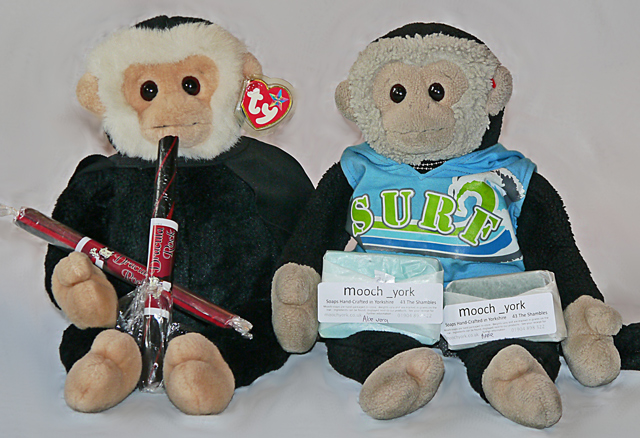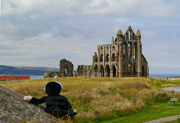 Mina's trip to Whitby is here.
This is the
Mooch Soaps
shop in the Shambles, York that the soap came from.
(Mooch disclaimer)