Sadly many of the buildings are in a poor state because of neglect.
(23-Sep-2008)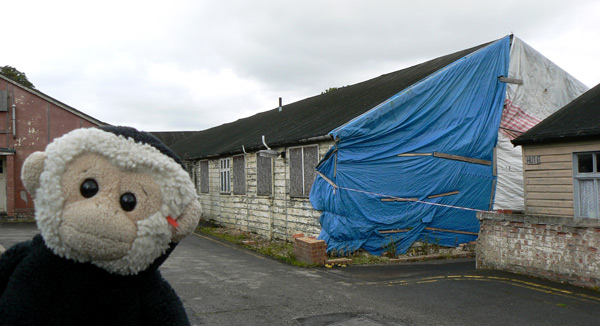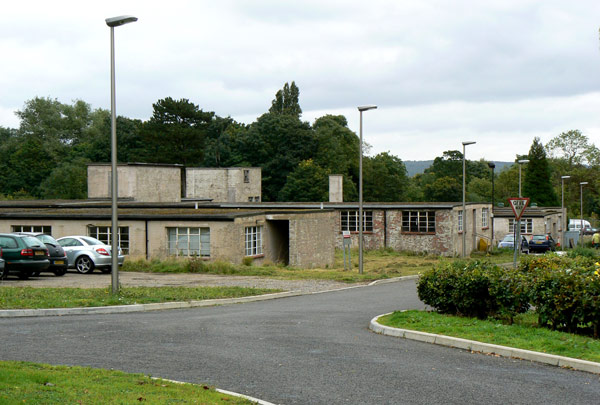 As well as Enigma the code-breakers had to work on German Lorenz teleprinter messages.
This is one of the receivers, used at Knockholt in Kent, to grab Lorenz messages.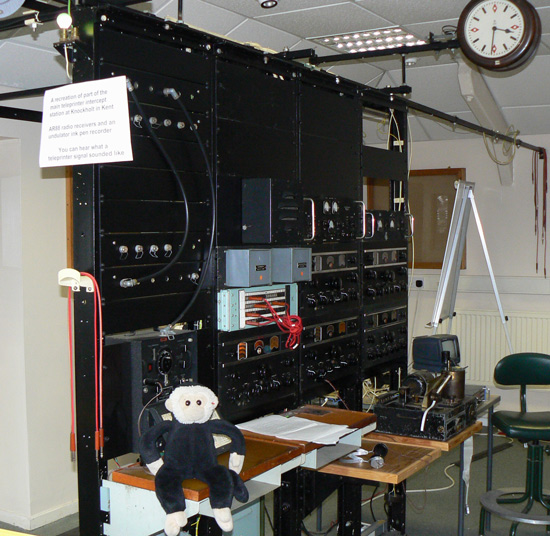 The Lorenz messages were first decoded using "Tunny" machines.