The Lincoln Barons' Charter Trail
is a public art event celebrating 800 years of the Magna Carta. In 1215 the Great Charter was sealed at Runnymede. Lincoln's own Magna Carta is held in Lincoln Castle and is one of four original exemplifications (official copy) remaining.
There are 25 Baron sculptures around Lincoln, from 13th June to 13th September 2015.
There are another 25 Barons around Salisbury from 12th June to 6th September 2015.
15
The Graduate Baron
- Hugh Bigod - Rosie Ablewhite -
Waterside Shopping Centre / River Witham, Waterside North entrance
(18-Jun-2015,14-Jul-2015)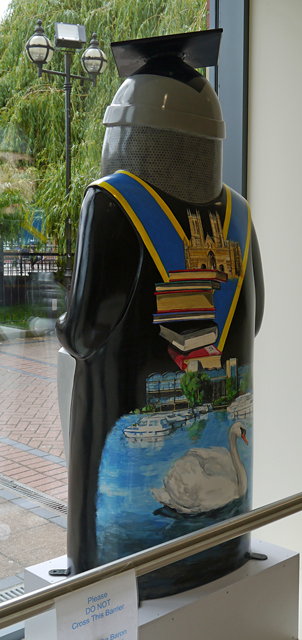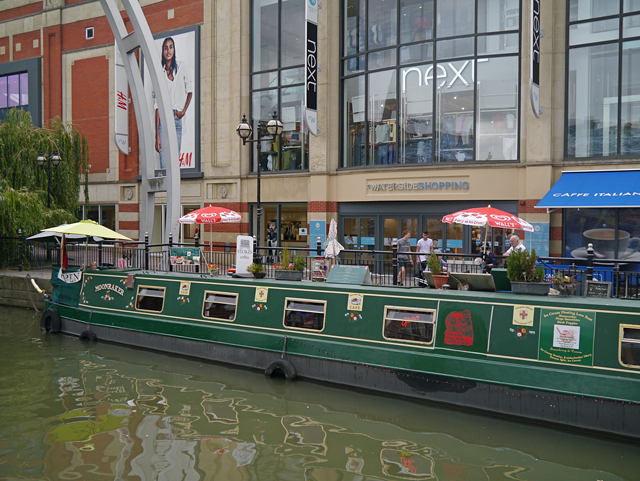 It was a very hot day so Mina Mooch went to the nearby Witch & Wardrobe pub for a drink.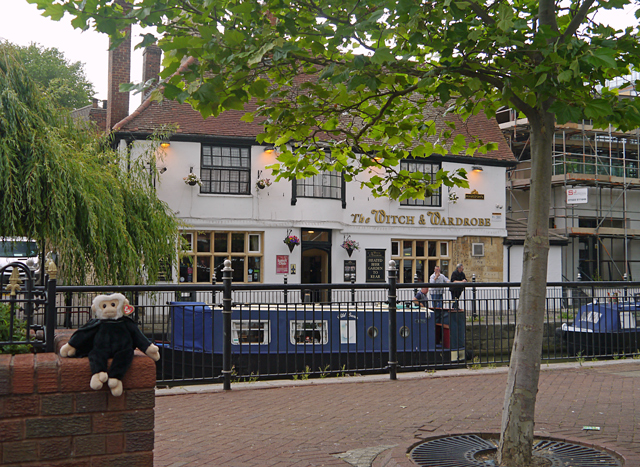 16
Anything Goes Baron
- John Fitzrobert - Anna Carter -
High Bridge / High Street
(18-Jun-2015,14-Jul-2015)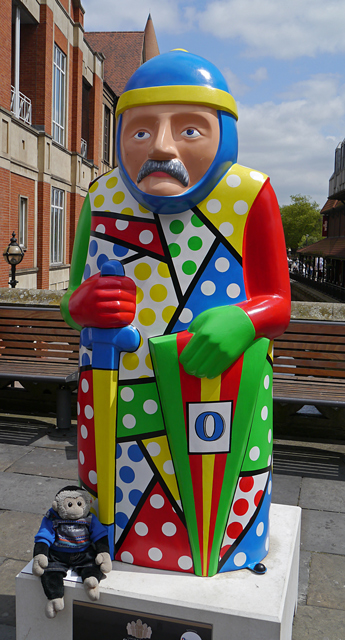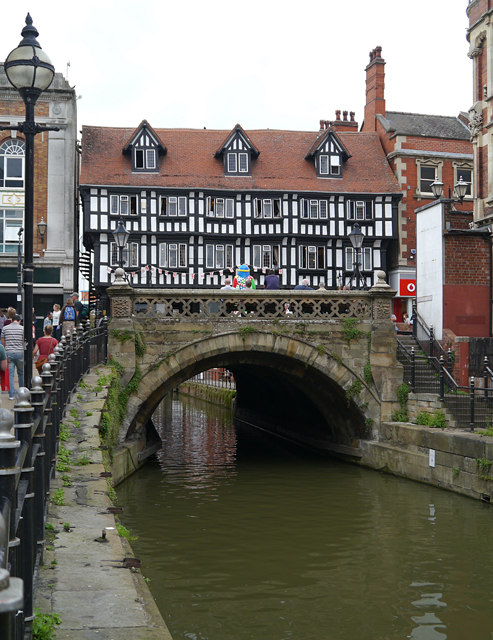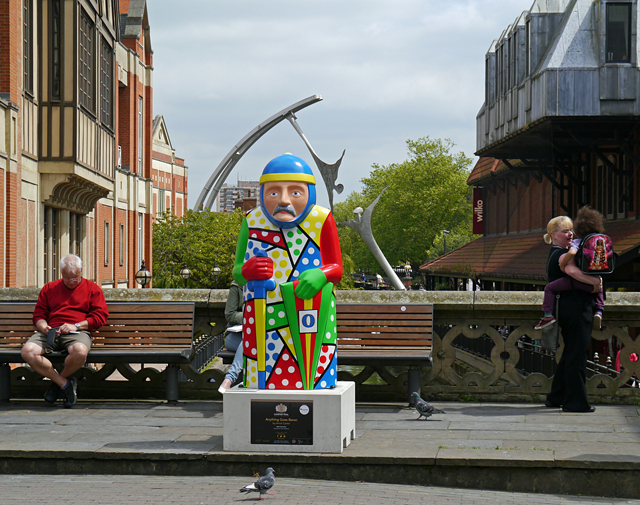 17
Station Master Baron
- Geoffrey de Say - Peter Annable -
Brayford Wharf North
(18-Jun-2015)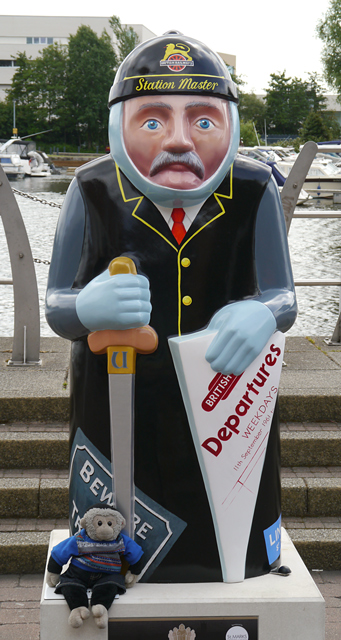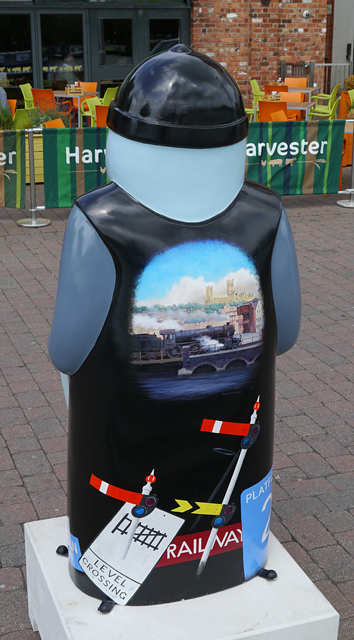 18
Proud to be a Yellowbelly
- Gilbert de Clare - Ruth Pigott -
Brayford Wharf North / Fossdyke Canal / 'Where Have You Been' Bridge
(18-Jun-2015)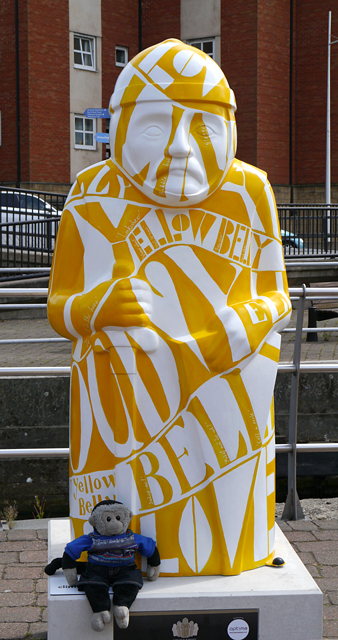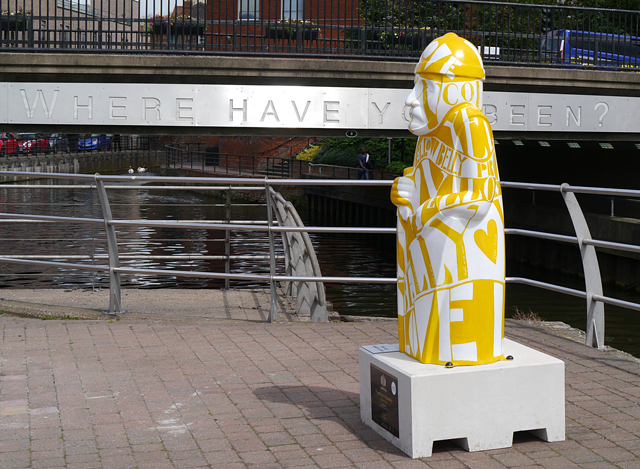 19
The Beekeeper Baron
- Robert de Ros - Susan Webber -
St Benedicts Square / High Street
(18-Jun-2015)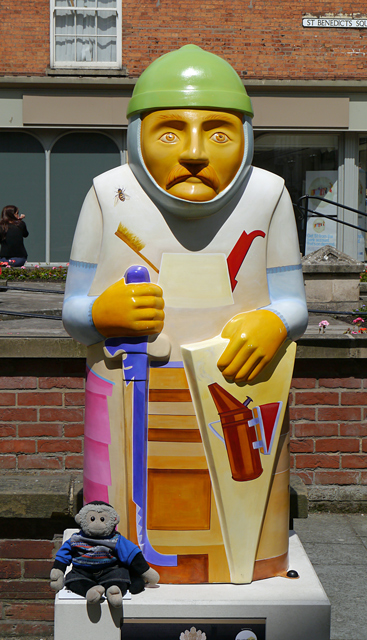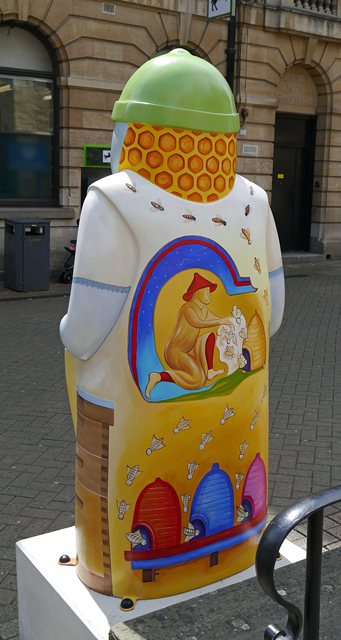 20
Young Baron
- Richard de Montfichet - Richard Knight -
Waterside South / Sincil Street
(18-Jun-2015,14-Jul-2015)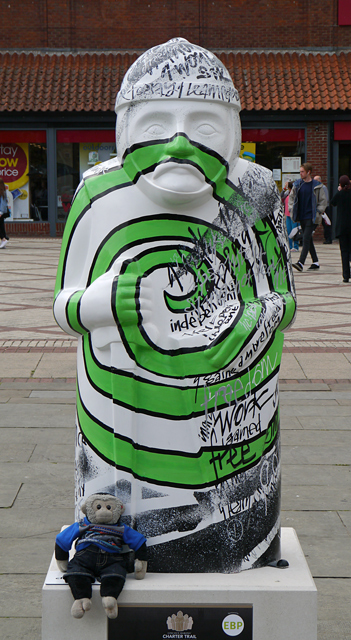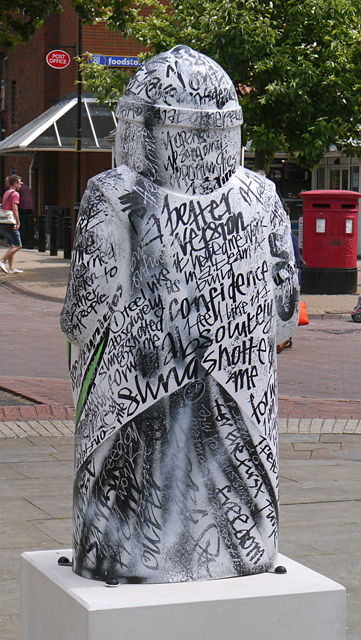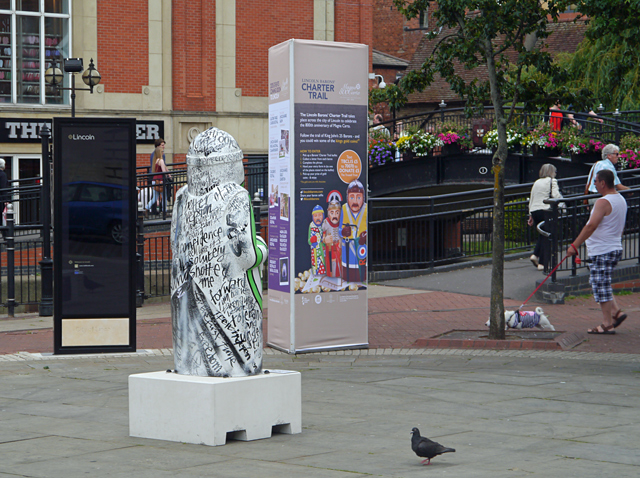 21
Construction Baron
- Eustace de Vesci - Peter Segasby -
Speakers Corner / High Street / Cornhill
(18-Jun-2015)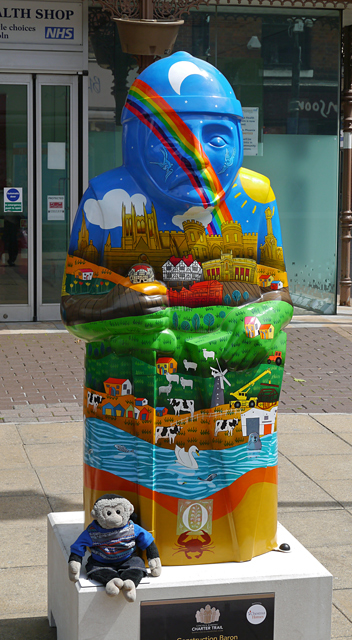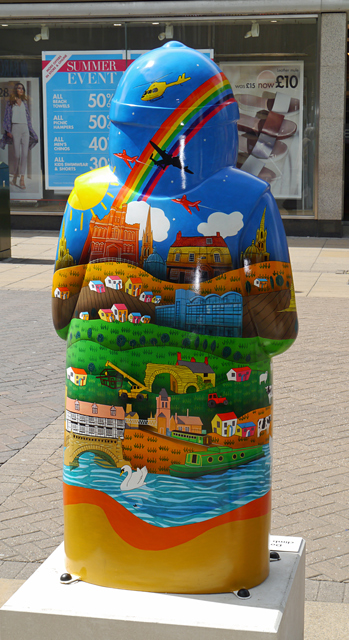 12-Jun-2015..26-Aug-2015 © www.mooch.org.uk 2015