We've had many emails from fans around the world and some of them have sent photos.
Here's a few of the photos -
please send yours if you would like it here
.
Mooch, Buddy and Bubbles found our Mooch on the web.
(2008)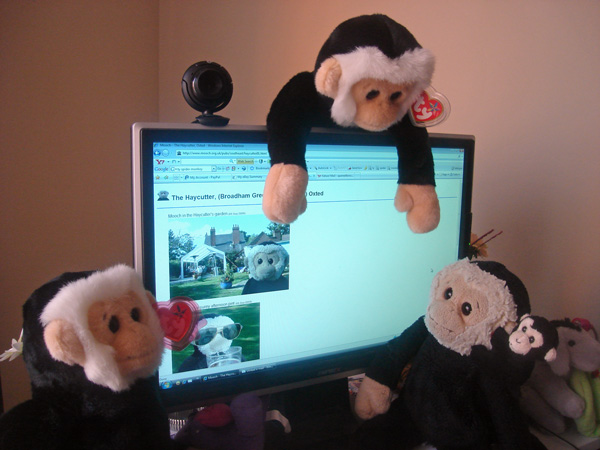 More of this family can be found
on page 4
and
a marriage on page 11
.
Mr Monkey is of course an old friend of our Mooch.
(2008)
You can find him at
The House of the Orange Monkey
.
The story of Mooch taking this fake version to the pub
is here
.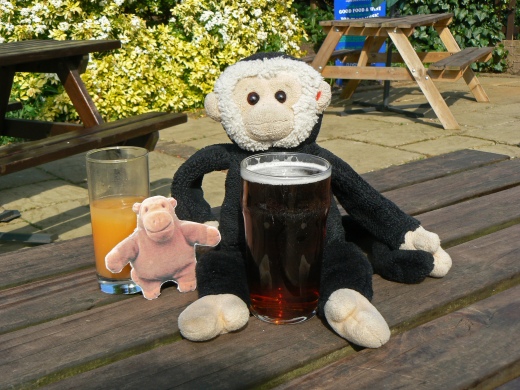 Charlie and his many relatives in Southampton.
(2008)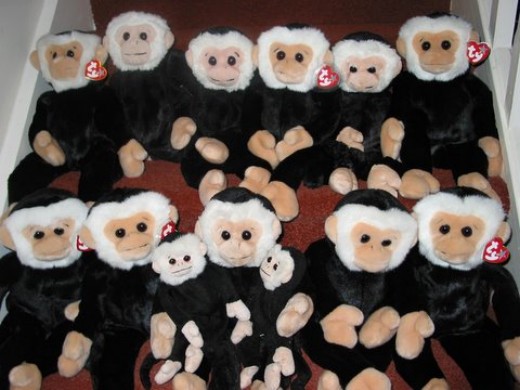 Kylie, Myley, Josh, Mummy, Daddy, Nanny,
Grandad, Uncle, Annie*, Charlie, Mooch jnr*, Auntie, Growler.
* babies
His family in 2010 is here