Online Friends
- 3
We've had many emails from fans around the world and some of them have sent photos.
Here's a few of the photos -
please send yours if you would like it here
.
Celia has lots of Schweethearts, all called Emily! This one is also known as Berry.
(2009)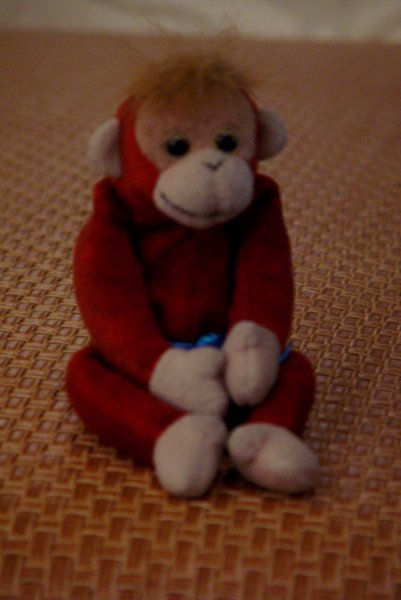 Georgina's Mooch had too many Guinnesses and dressed up as pirate!
(2009)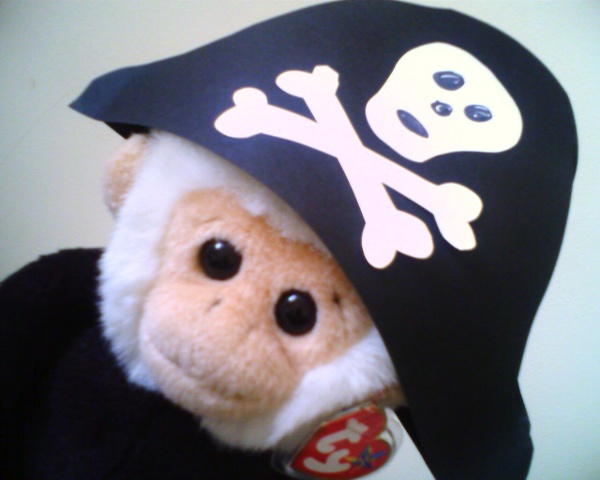 A Mooch in Morecambe - a great way to end a meal!
(2009)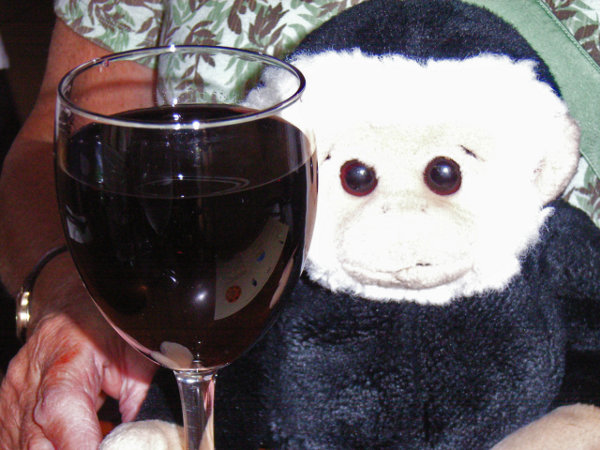 07-Aug-2009..14-Jan-2015 © www.mooch.org.uk 2005-2015