We've had many emails from fans around the world and some of them have sent photos.
Here's a few of the photos -
please send yours if you would like it here
.
Anna's Mooch family has grown!
and this family now have their own site here.
(2010)
More of this family can be found
on page 2
and
a marriage on page 11
.
Anna's Mooch has also recently been to Ibiza and has the hat to prove it!
(2010)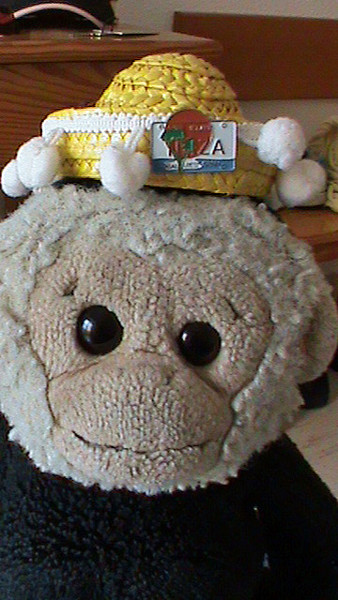 Moonkey sent this picture
(which he says was taken at Phum G'orm in Cambodia).
(2010)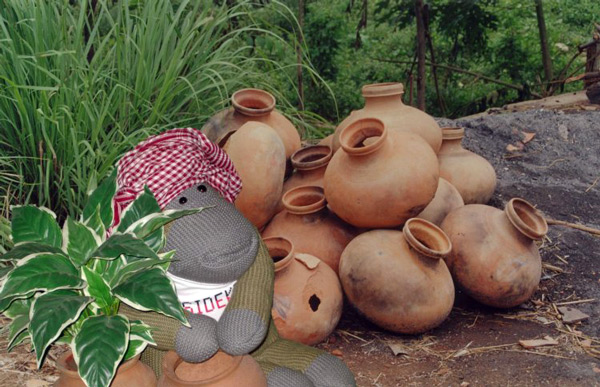 Moonkey lives in Chester and thought their
rhinos
rather garish!