We've had many emails from fans around the world and some of them have sent photos.
Here's a few of the photos -
please send yours if you would like it here
.
Saturday from Monkey Team
Saturday visited the London Elephants in 2010 and the Copenhagen Elephants in 2011.
(2012)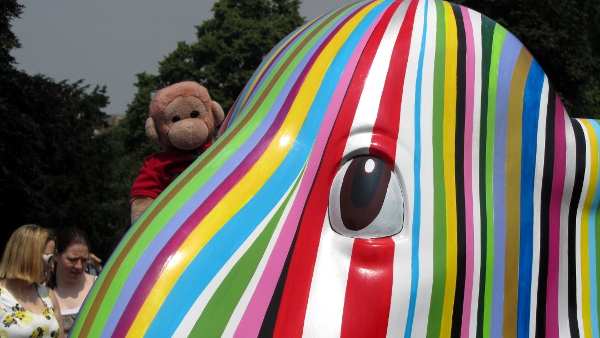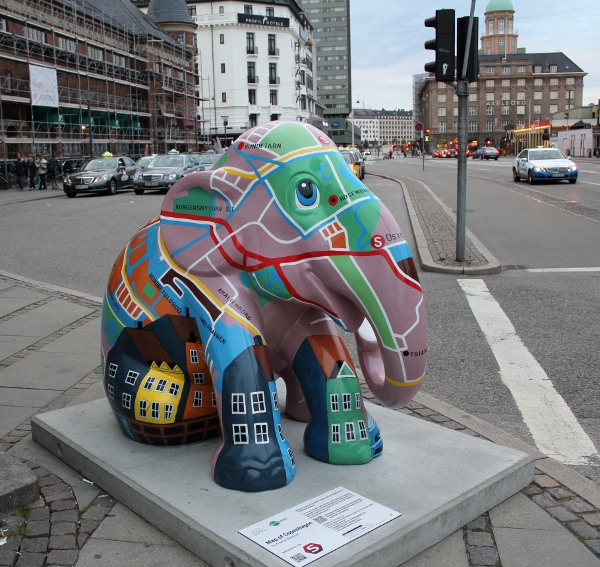 Schwidi from Switzerland
Schwidi lives in Switzerland and is famous and meets lots of well known people.
Look out for Schwidi in newspapers and on TV ;-)
(2012)
Here's Schwidi with the Pope.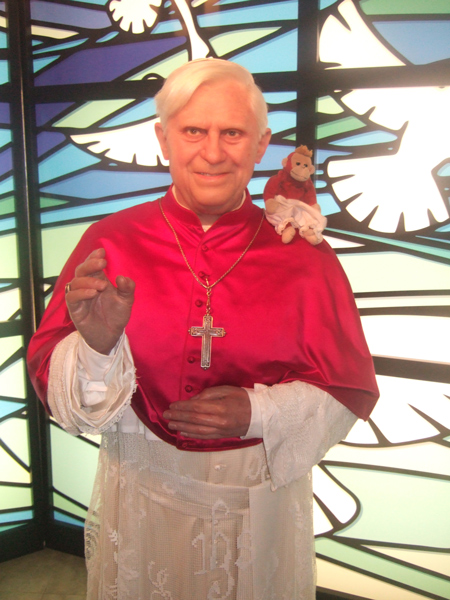 Schwidi on the German language TV-Show
Wetten, dass..?
(
Wetten, dass..?
was the basis for
You Bet!
in UK and
Wanna Bet?
in USA).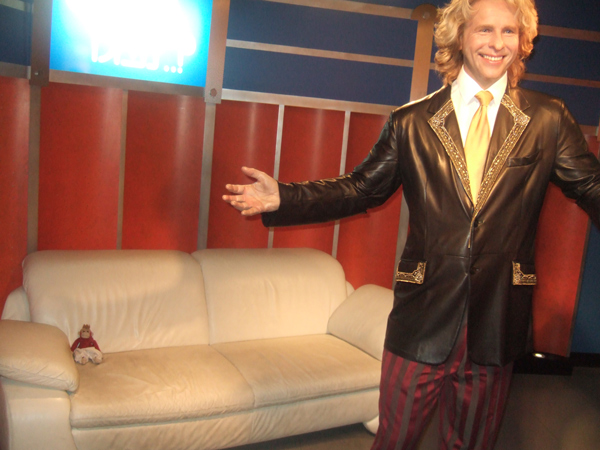 Schwidi's ex-girlfriend Nina Hagen, a German singer and actress.