We've had many emails from fans around the world and some of them have sent photos.
Here's a few of the photos -
please send yours if you would like it here
.
Livia's Mooch has Italian tendancies...
Here he is at the cathedral in Florence.
(2010)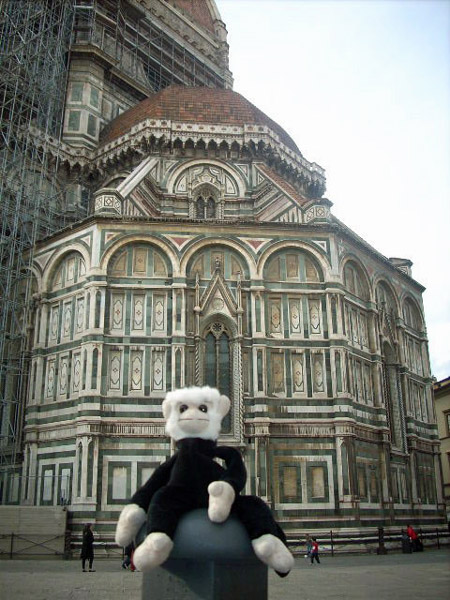 but he obviously likes bananas and a drink!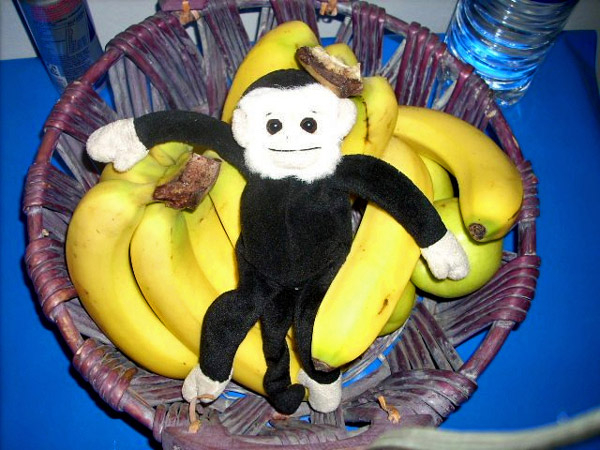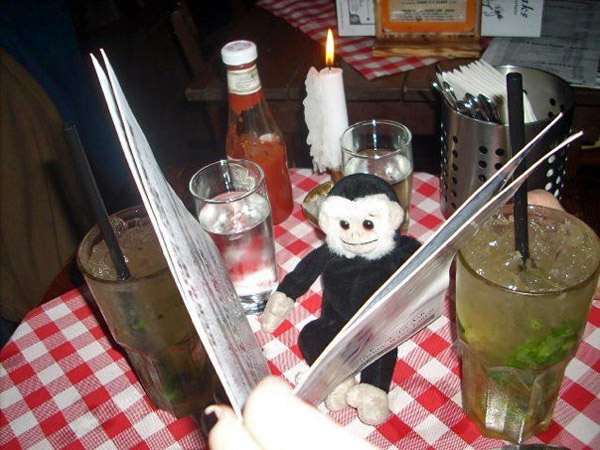 Sue followed Mooch's elephant adventures
Her father was a "Chelsea Pensioner" and lived at the Royal Hospital Chelsea.
Here he is with
HELP!
.
His Royal Hospital story is here.
(2010)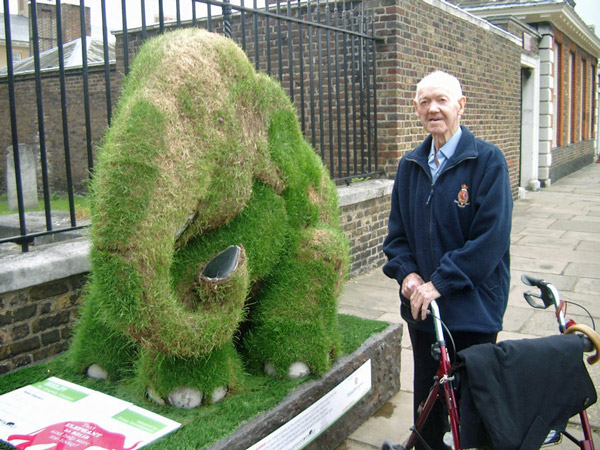 Sue bought a tiny elephant called Mosha from an Elephant Parade Shop.
Mosha has become the Elephant Family mascot after losing a leg in a landmine explosion.