We've had many emails from fans around the world and some of them have sent photos.
Here's a few of the photos -
please send yours if you would like it here
.
Mooch and Bubbles get married!
Anna got married recently and her monkeys got married the same day
(2013)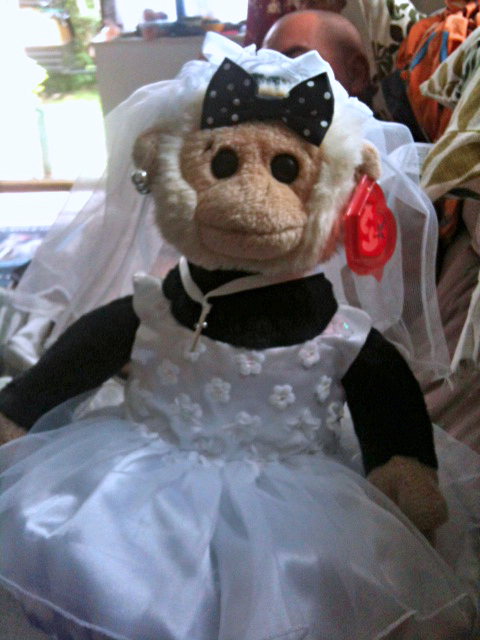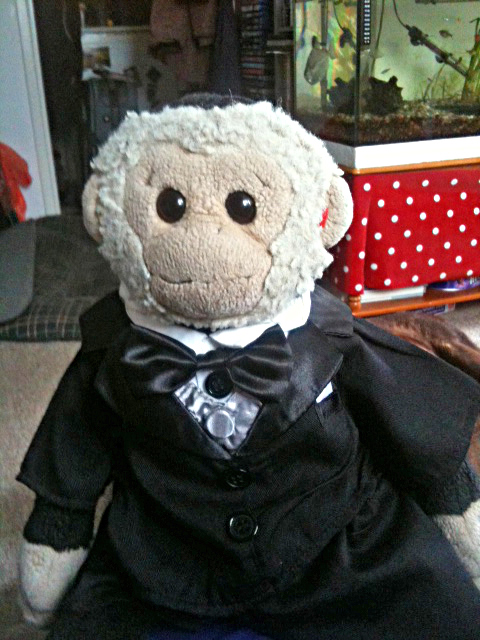 and then went on honeymoon too!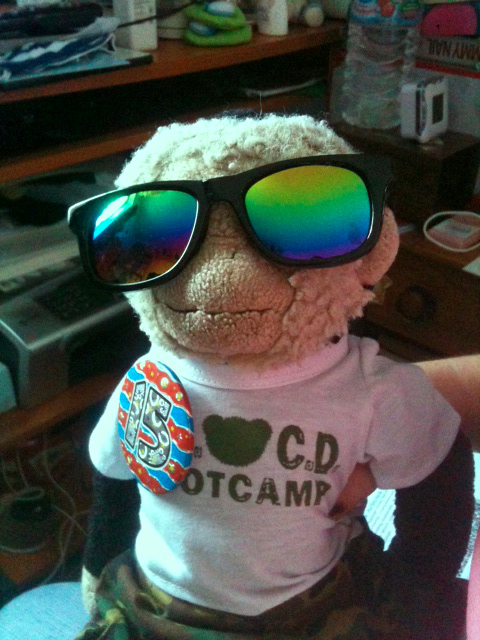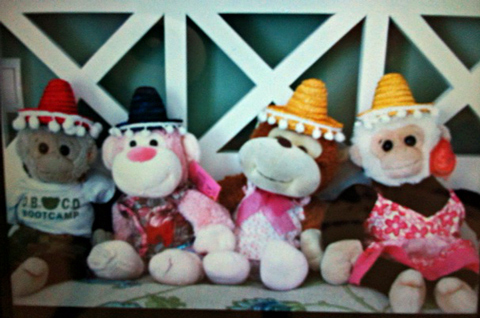 More of this family can be found
on page 2
and
on page 4
.