A diary / blog of Mooch's adventures!
Diary Index:
2007-2011
Recent
Diary Pages:
Prev
Next
Mooch's sister Mina says Happy Birthday to Annie!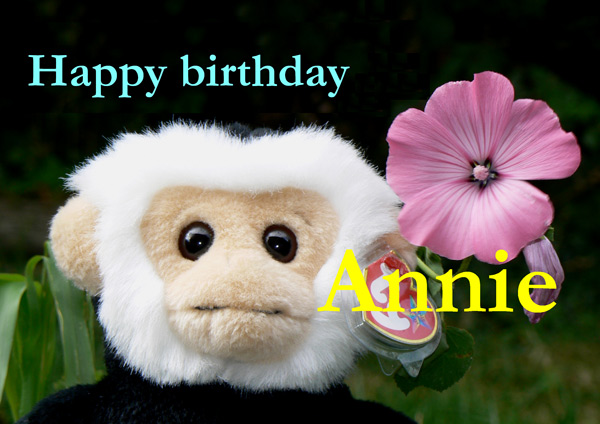 (24-Aug-2008)

Bob's & Una's Memoirs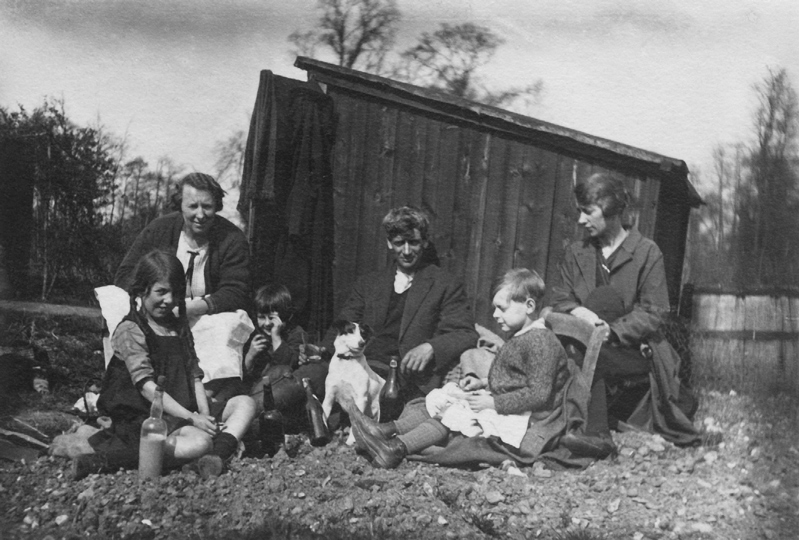 Grandad Bob and Gran Una have started their memoirs - you can read them here.
(first of 134 pages, 11-Aug-2008)

Happy Birthday Mooch!
1
st
August is the birthday for all the Mooch family!
This year Mooch gets to celebrate with his sister - isn't she clean!
You can see more of Mooch's birthdays here.
(2 pages, 01-Aug-2008)

Big Mama says Happy Birthday to Grandad Bob!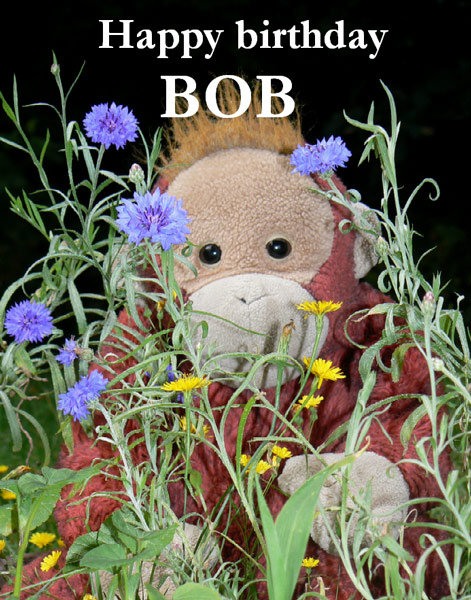 (15-Jul-2008)

Big Mama had fun on a trip to Bexhill On Sea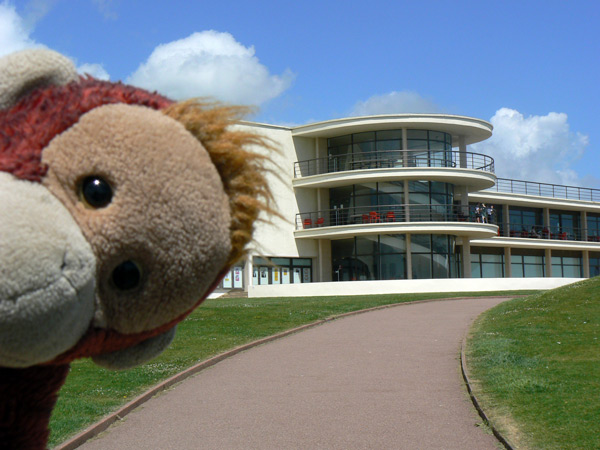 Mooch had to go to Bexhill On Sea during June, unfortunately Big Mama came too!
You can see their adventures on the seafront here.
(2 pages, 25-Jun-2008)

Mooch takes Mr Monkey to the Pub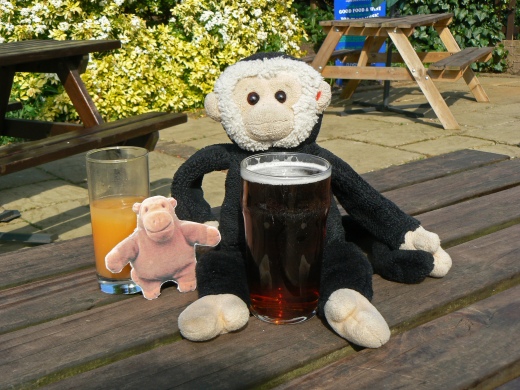 Mooch enjoyed a beer and the May sunshine with a monkey friend!
The full story of Mooch making his own Mr Monkey and taking him to the pub is here.
Mr Monkey's many and varied travels can be found at his own site:
The House of the Orange Monkey.
Mr Monkey and his faux version is copyright © Rik Shepherd 2008
(2 pages, 09-May-2008)
Diary Index:
2007-2011
Recent
Diary Pages:
Prev
Next
04-Jul-2008..10-Jul-2015 © www.mooch.org.uk 2005-2015