A diary / blog of Mooch's adventures!
Diary Index:
2007-2011
Recent
Diary Pages:
Prev
Next
Mooch wants you to vote Banana in the UK General Election on 6th May 2010.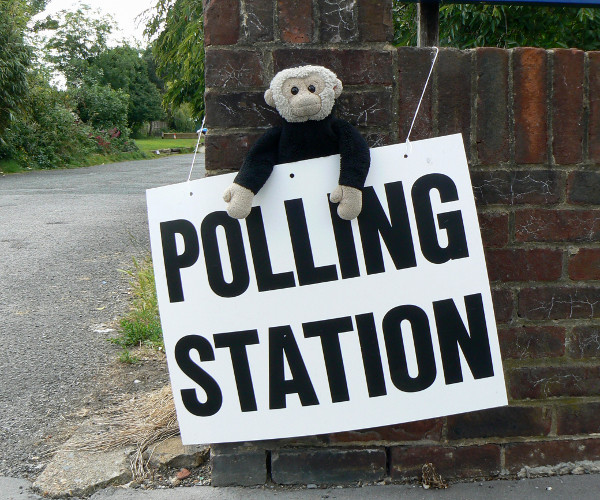 Mooch presents his election manifesto here.
(21-Apr-2010)
Big Mama for Chancellor.
The monkeys want a hung parliament!
(27-Apr-2010)
Anna's Mr Mooch joins the Banana Party campaign.
(02-May-2010)
Mooch shows his Banana Party rosette.
(04-May-2010)
Coalition!
(10-May-2010)

The Bridge Tavern in Old Portsmouth.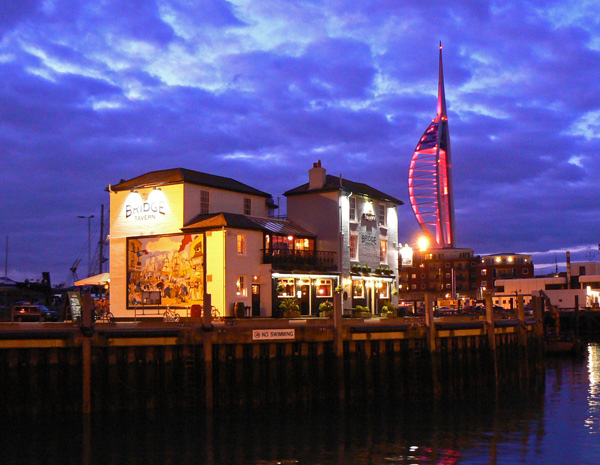 Mooch and family have visited the Bridge Tavern several time recently.

more...
(16-Mar-2010)

Anna's Mooch family has grown and her Mooch has been to Ibiza.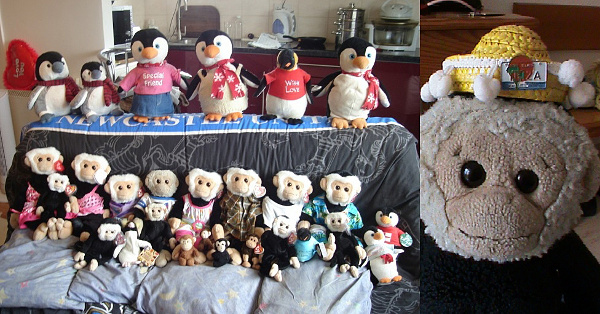 Anna's Mooch family and other friends can be found here
.
(4th page, 31-Jan-2010)

Yeti & Mama share a scarf in the snow.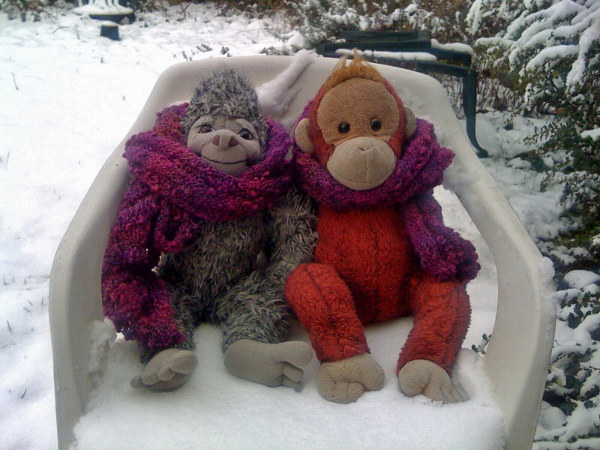 (13-Jan-2010)

Happy New Year!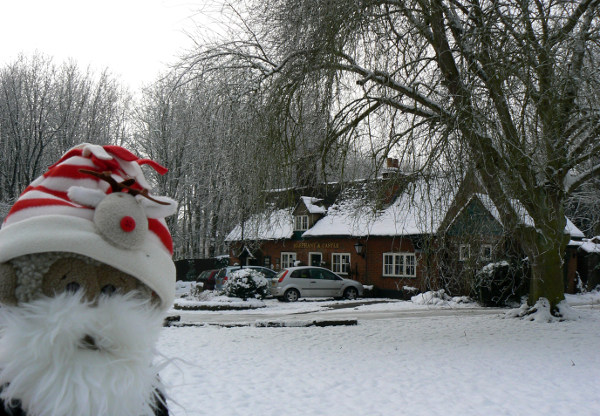 Late December snow doesn't stop the regulars at the Elephant & Castle Pub,
one of Mooch's favourite country pubs!

more...
(2 pages, 23-Dec-2009)
Diary Index:
2007-2011
Recent
Diary Pages:
Prev
Next
20-Jan-2010..10-Jul-2015 © www.mooch.org.uk 2005-2015