A diary / blog of Mooch's adventures!
Diary Index:
2007-2011
Recent
Diary Pages:
Prev
Next
Horniman Museum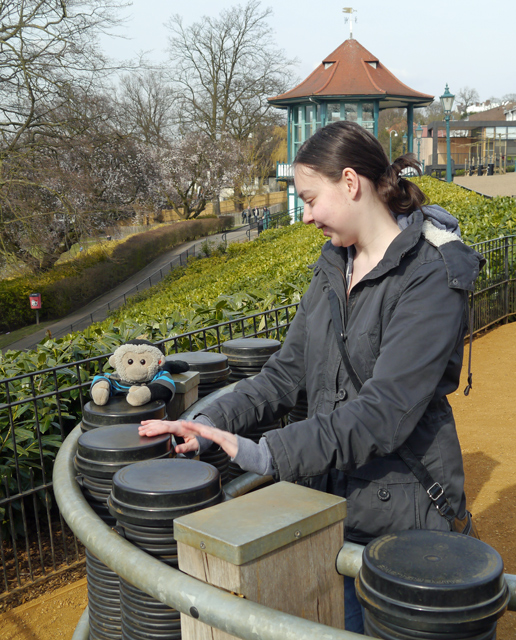 Mooch took Annie to the Horniman Museum which has a large collection covering Natural History, Anthropology and Musical Instruments.

more...
(2 pages, 08-Apr-2013)

Titsey Place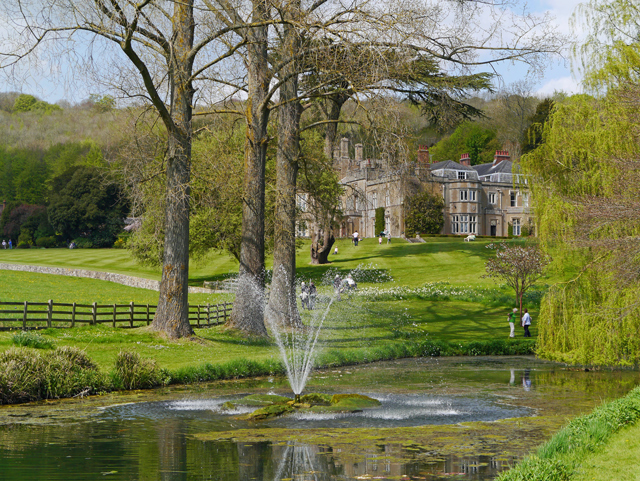 Mooch has another visit to Titsey Place in Surrey.

more...
(4 pages, 06-May-2013)

Mini London to Brighton 2013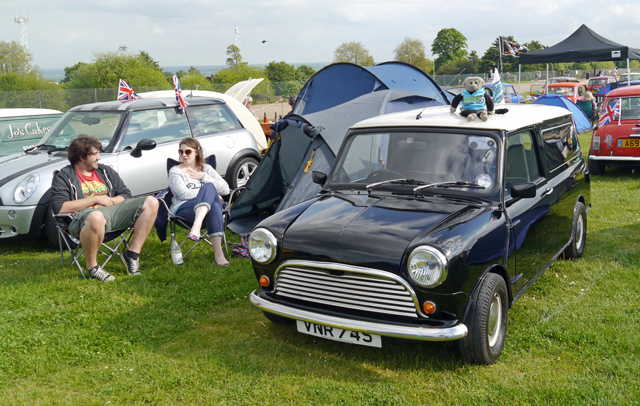 Mooch saw more than 2000 Mini cars at the Mini London to Brighton 2013 event.

more...
(2 pages, 01-Jun-2013)

Monsters University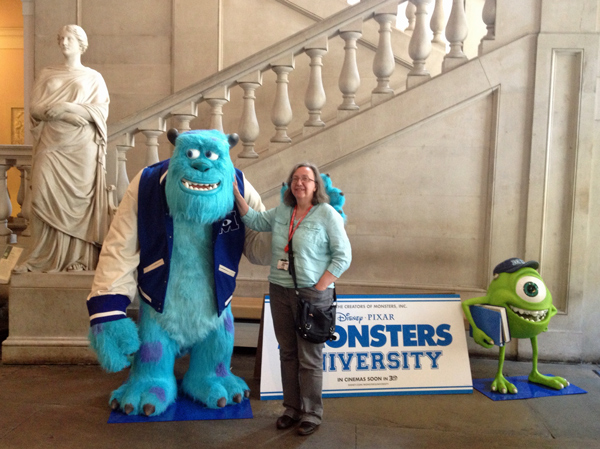 In 2013 Monsters University took over Kings College London.

more...
(1 page, 06-Jun-2013)

Colchester Zoo Stand Tall for Giraffes 2013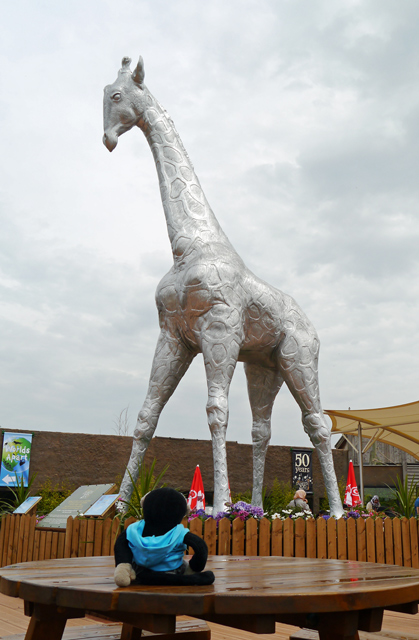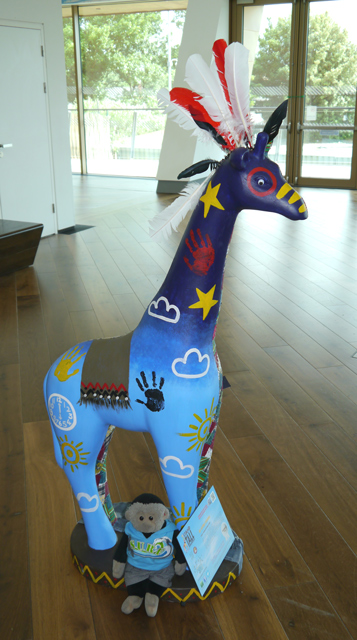 Mooch went hunting for giraffes celebrating Colchester Zoo's 50th birthday.

more...
(16 pages, 13-Jun-2013)
Diary Index:
2007-2011
Recent
Diary Pages:
Prev
Next
01-Jan-2013..10-Jul-2015 © www.mooch.org.uk 2005-2015