Shrewsbury and Nesscliffe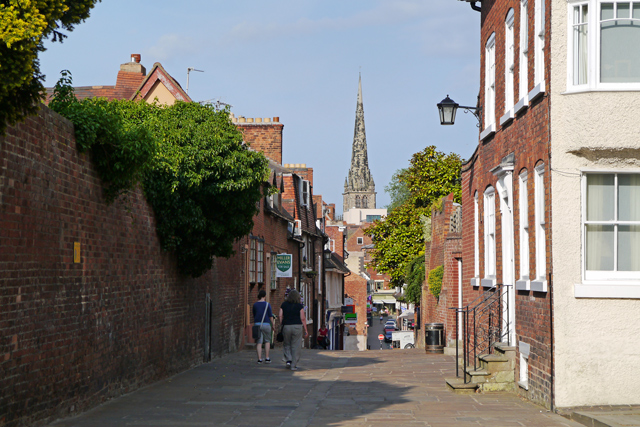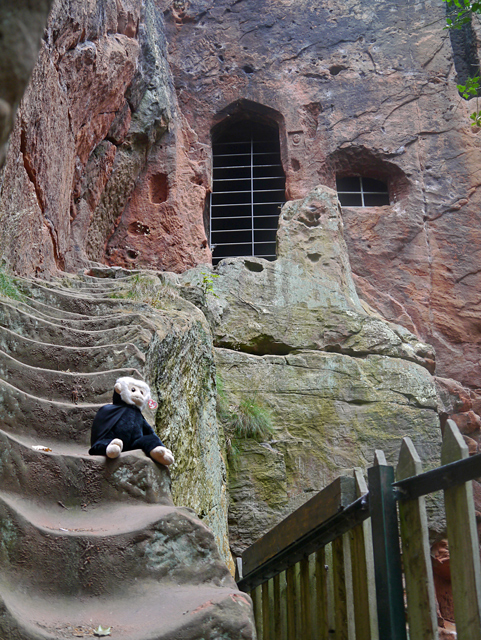 Mooch visited
Shrewsbury
and nearby
Nesscliffe
, in Shropshire.
(2 pages, 14..20-Jul-2013)

Bob's beer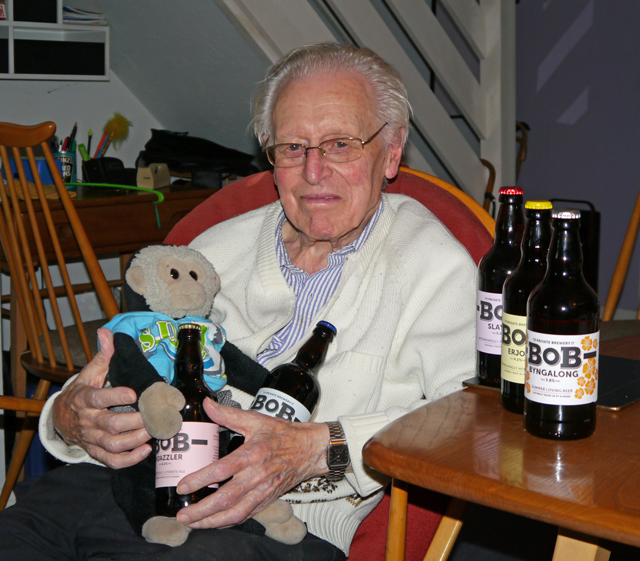 Mooch found some local
Bob Beer
for a late birthday present for Bob.
(06-Aug-2013)
Unfortunately Bob had to go into hospital a few days later so he has yet to have his beer. Mooch visited Bob while he was in hospital and had to put on an apron and gloves because of infection control. Bob is now home and wants his beer!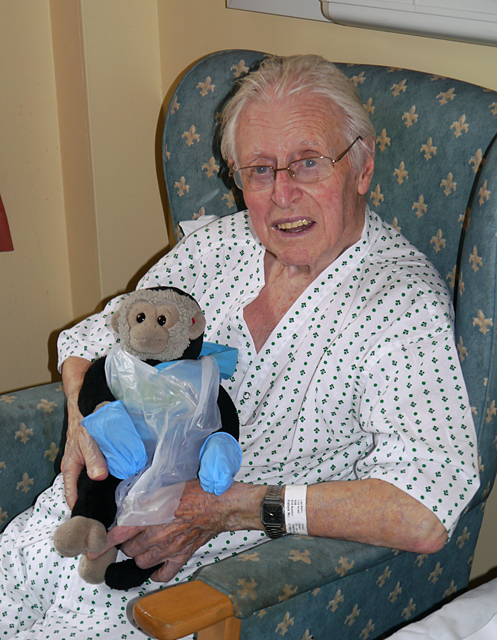 Lenny the Lar Gibbon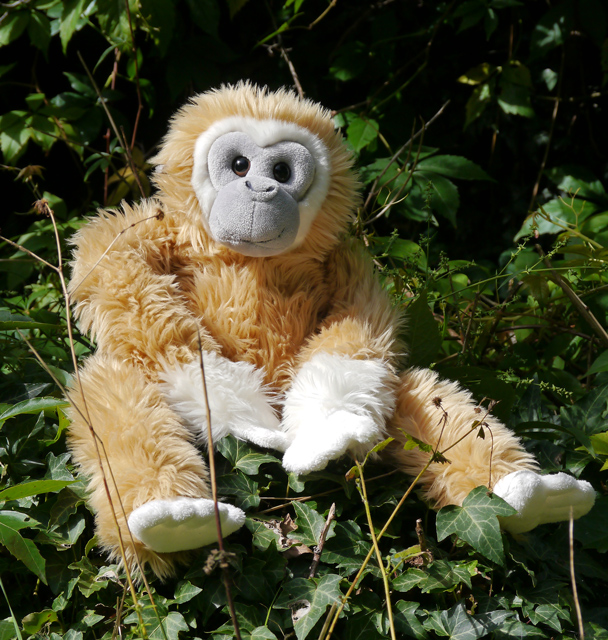 Annie got a cuddly Lar Gibbon for her birthday, which she calls Lenny.
(24-Aug-2013)
When Annie left St Catherine's FE she gave them a Lar Gibbon to remember her by.