A diary / blog of Mooch's adventures!
Diary Index:
2007-2011
Recent
Diary Pages:
Prev
Next
Mooch has new on-line friends - Freddie Frog and Schillie the turtle
(13th page, 20-Jan-2015)

Shaun in the City, London 2015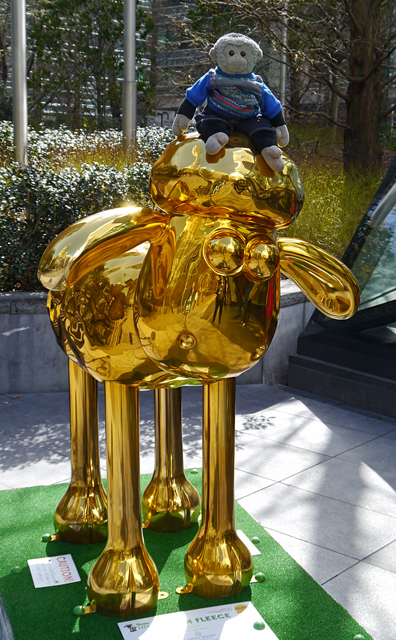 Mooch has been hunting for Shaun the Sheep sculptures in London.
(31-Mar-2015)

Jury Service at the Old Bailey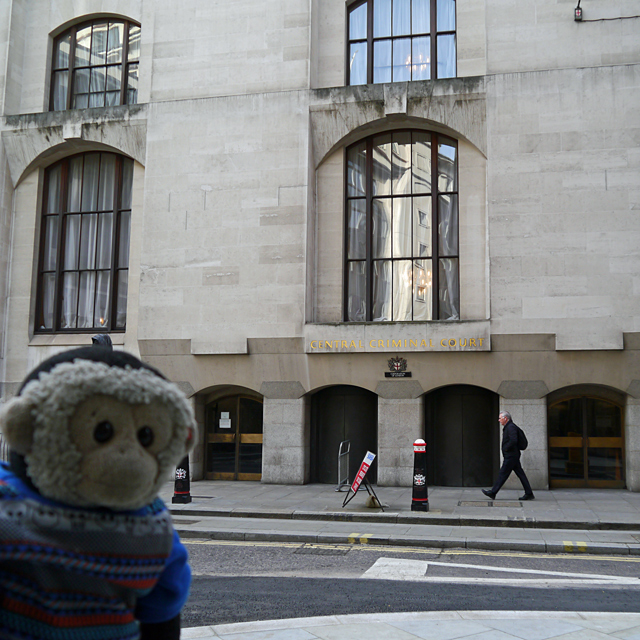 Mooch went to the Central Criminal Court, Old Bailey, to do his jury service.

more...
(1 page, 17-Apr-2014)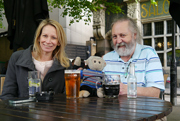 After his jury service Mooch went to the Blackfriar pub.

Diary Index:
2007-2011
Recent
Diary Pages:
Prev
Next
01-May-2014..10-Jul-2015 © www.mooch.org.uk 2005-2015