A Leaving Present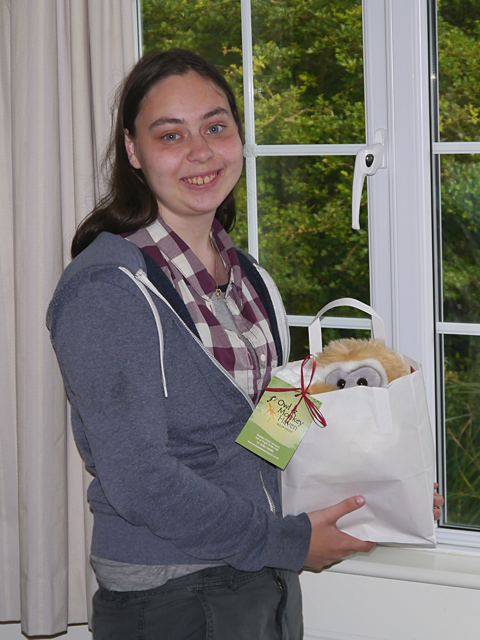 When Annie left
St Catherine's FE
she gave them a Lar Gibbon to remember her by.
Annie was always known as the cheeky monkey!
(19-Jul-2012)
For her birthday in 2013 Annie got her own Lar Gibbon.

Lewis Jones - a biography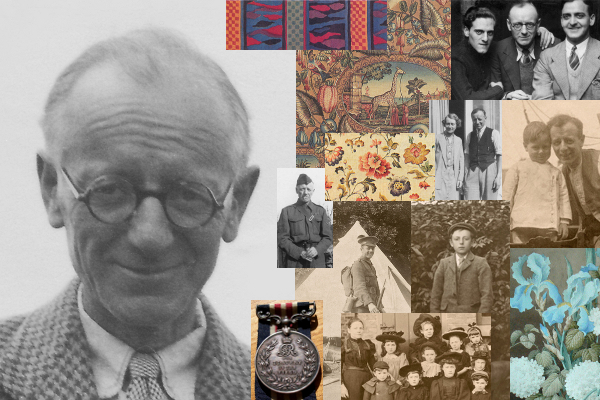 Lewis Jones was a principal artist and fabric designer for the Silver Studio from 1910 to 1953.
During the First World War he fought in the Middle East and on the Western Front.
Lewis Jones' biography is here
, and
Lewis Jones' World War I biography is here.
(36 pages, 18-Jul-2012)

Auntie Sue gets married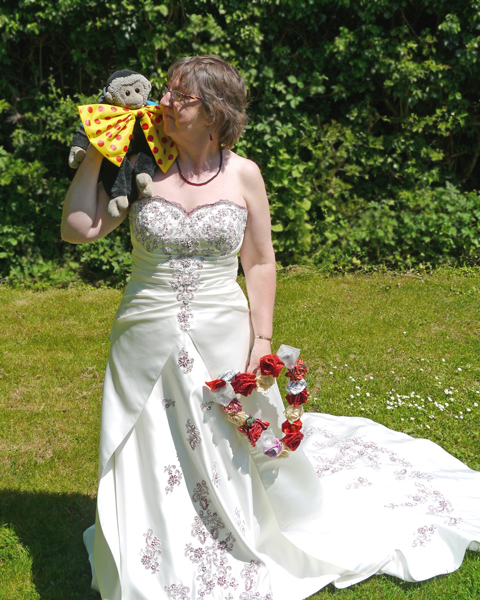 Mooch was pleased to be invited to Auntie Sue's wedding, but found he was
underdressed and had to borrow a bow tie from another guest!
(26-May-2012)